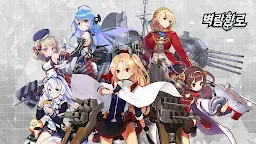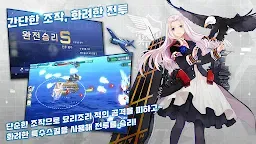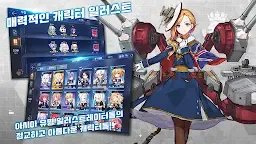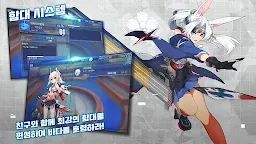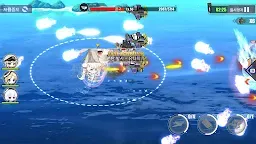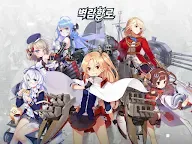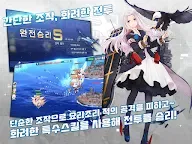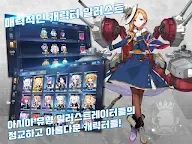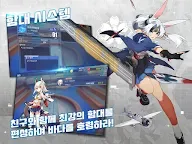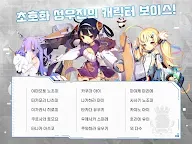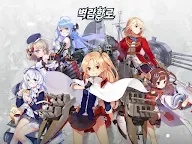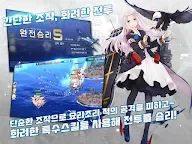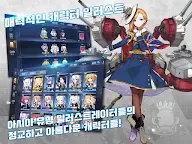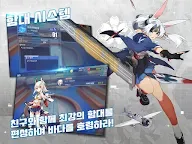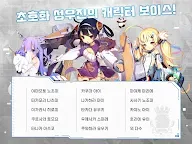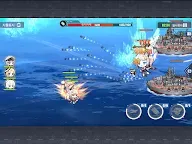 Azur Lane | Korean
Azur Lane
Developer: X.D. Global
☞ Other Version(s): Simplified Chinese | Traditional Chinese | English | Japanese
Azur Lane
is a mobile shooting game that features anthropomorphisms of naval warships. The game is set in a world under the invasion of a mysterious enemy. An Alliance Army named Azur Lane was created to push back the invasion. Players play the role of a commander to create and raise their own fleet.
1258972
◇ Pamiat Merkuria ◇
『Artwork by やまのかみ 』
『Source』https://www.pixiv.net/en/artworks/84750523
#pixiv
1207193
A collaboration between "THE IDOLM@STER" and "Azur Lane" franchise is confirmed! Check the collaboration teaser!
https://news.qoo-app.com/en/post/69863

Loading...