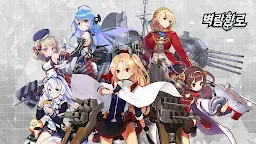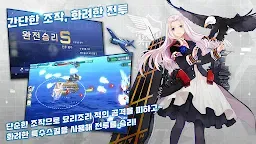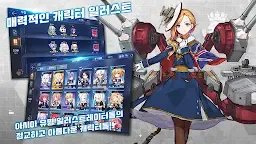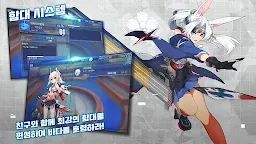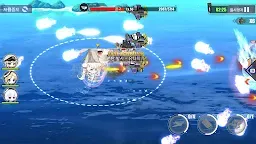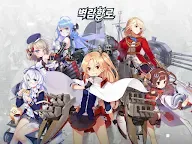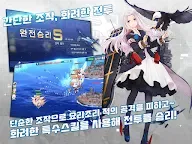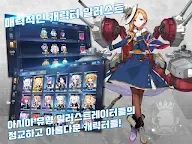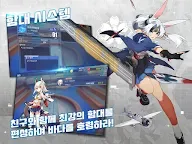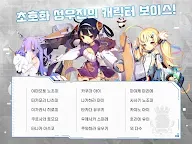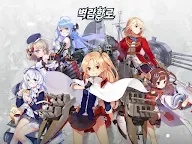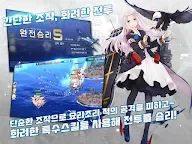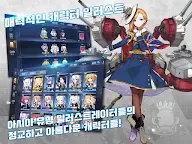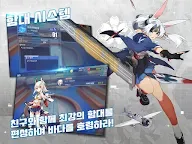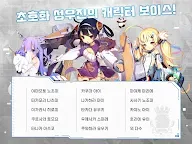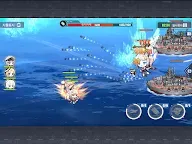 Azur Lane | Korean
Azur Lane
Developer: X.D. Global
☞ Other Version(s): Simplified Chinese | Traditional Chinese | English | Japanese
Azur Lane
is a mobile shooting game that features anthropomorphisms of naval warships. The game is set in a world under the invasion of a mysterious enemy. An Alliance Army named Azur Lane was created to push back the invasion. Players play the role of a commander to create and raise their own fleet.
2586631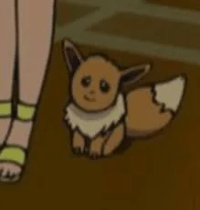 #SWQRandomThoughts I showed Azur Lane to my mom and she actually quite liked it (contrary to what I thought she would do). She said Nagato is her favorite character. I didn't know she would react so positively :)

I also showed her Purrfect Tale, Idle Angels and Echocalypse, as well as Life Makeover. She loved them too
2528817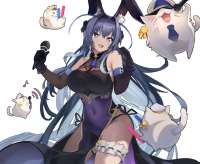 #MyFirstLove She was my first ever favorite game character and the reason for my Qooapp profile banner :)

(I know she isn't from an anime but yeah)

I remember showing pictures of her to my friend, but she didn't quite get the appeal. Probably because her brain (unlike mine) wasn't destroyed by Azur Lane
Loading...