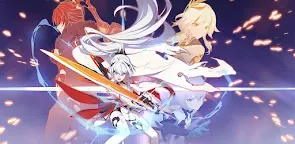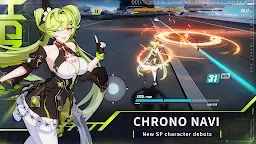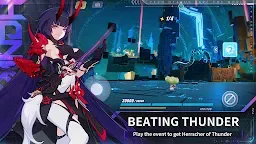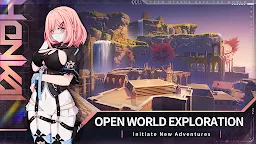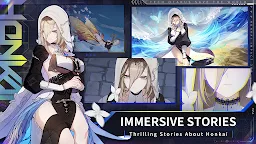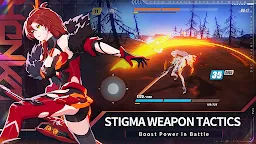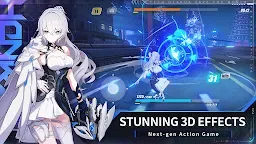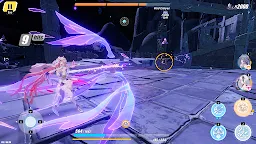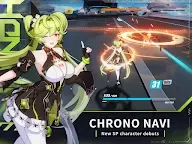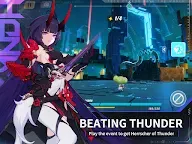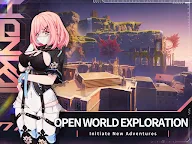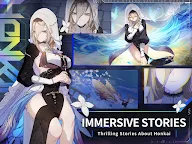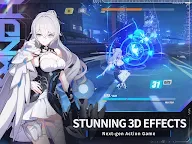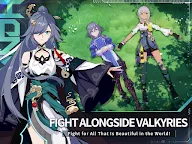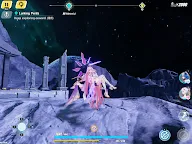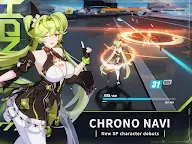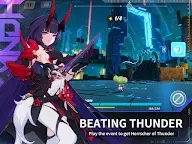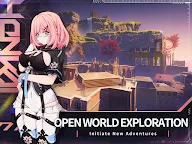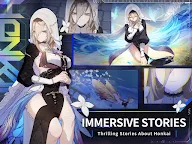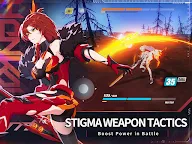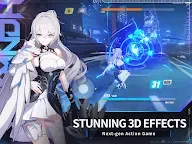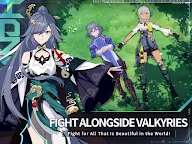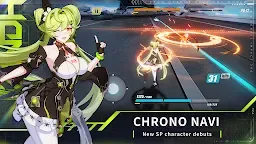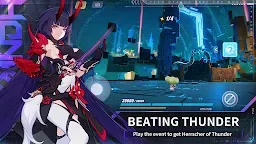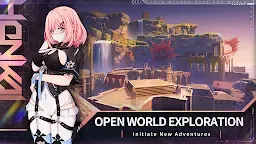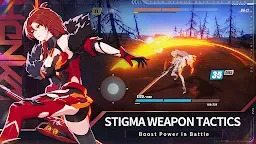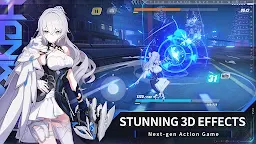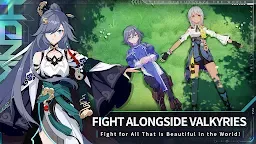 Honkai Impact 3rd | Global
Honkai Impact 3rd
Developer: miHoYo Limited
☞ Other Version(s): Vietnamese | SEA | Korean | Traditional Chinese | Japanese
Honkai Impact 3rd
is an action post-Apocalyptic themed game. Prepare yourself captain! Join the world of Honkai 3, fast-paced Action-RPG with vibrant Anime style graphics, smooth control and gameplay.
Introduction
"Honkai, a mysterious force that annihilated human civilization on several occasions, has re-emerged in this once peaceful world..."
A squad of young girls burdened with the very last hopes of humanity must fight for survival in this apocalyptic world filled with zombies and Honkai beasts.
As the Captain of the Hyperion, you must lead these girls into battle against zombies and Honkai beasts in various locales around the world. Experience the girls' unique personalities, challenge and conquer various raids and stages, and enjoy the rich storyline of the Honkai Universe! Join the Valkyries and fight for all that is beautiful in the world!
2802445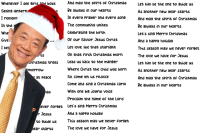 As Christmas is getting nearer, I wanted to take a moment to send my warmest wishes to everyone <3.

May your days be filled with joy, your screens with laughter, and your hearts with warmth. May you find peace in the company of a friend, family, bf/gf, whether they're physically present or just a call away. Remember to cherish the simple moments!

Wishing you a EARLY (lol) merry christmas and a happy new year!

With virtual hugs,
- Eunji <3
2423592
I play honkai and I'm mostly looking for honkai 🫶🫶
(specifically HoF and Origin account) I aint taking anything that aint them ☠️
Loading...