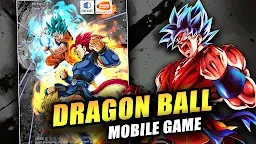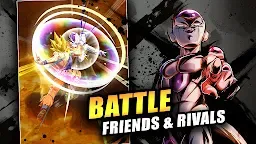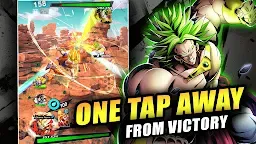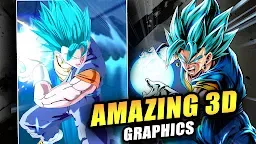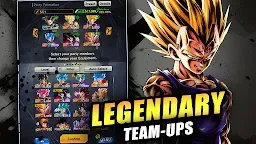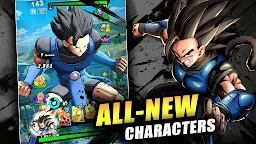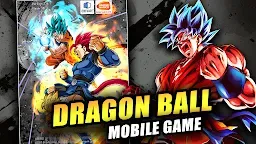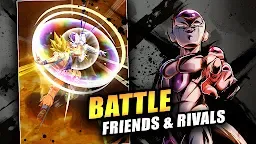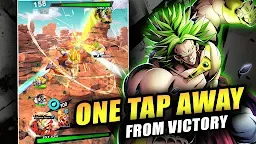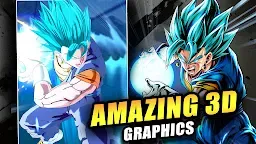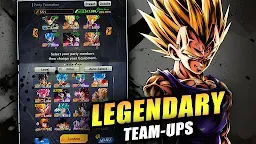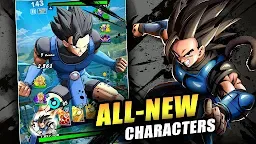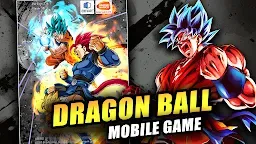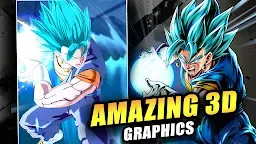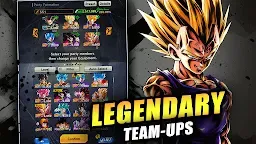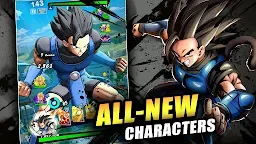 DRAGON BALL LEGENDS
Developer: BANDAI NAMCO Entertainment Inc.
[Google Play checks for the download source for this game. As such, the game only runs properly when downloaded from Google Play. Due to this, QooApp will not provide a download link for this game.]
Due to Dragon Ball Legends being a product originally from Google Play, any non-google sources will not be available for download. Please download directly from the Google Play store.
Dragon Ball Legends is an high intense card mobile game based off the original Dragonball series. Players will only need to utilize a single finger to begin experiencing the ferocity of combat. Your goal is to utilize its virtual cards, each of whom have it own set of special mechanics. Come up with the perfect strategy to score yourself a victory and prove who is the mightiest Z-Fighter in Dragon Ball Legends!
1850248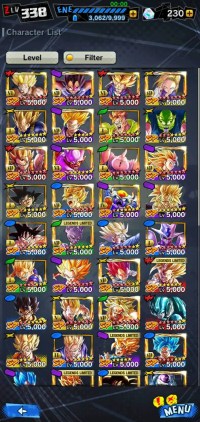 selling or trading for high cc legends, comment your offer and discord, ii int going first though ive been scammed twice this week.
1165949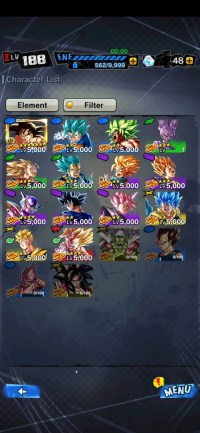 It's been more than a year since I've played this game but as time goes by I've been getting bored of this game so I'm thinking about trading this account for a genshin account but I have so much good memories of this game. Show me a good genshin account and convince me to trade it to you if you want this.
Loading...