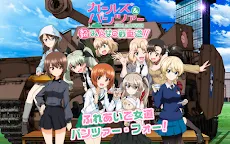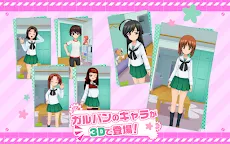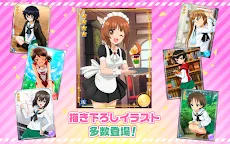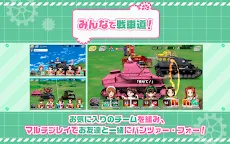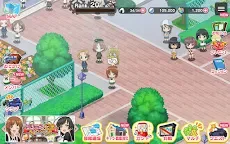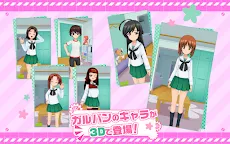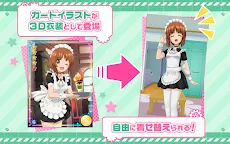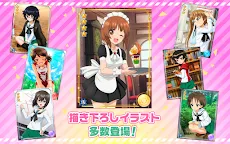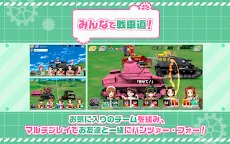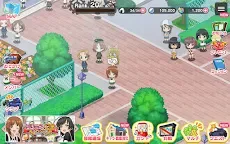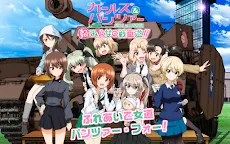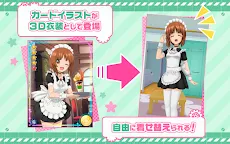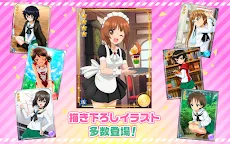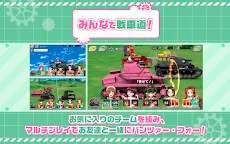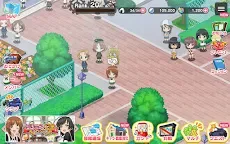 Girls Und Panzer: Atsumare! Mina no Senshado!!
ガールズ&パンツァー あつまれ!みんなの戦車道!!
Developer: BANDAI NAMCO Entertainment Inc.
[This game is no longer in operation.]
Girls und Panzer
is a mobile character training game that originates from the Girls und Panzer anime series. In this game, you could train and customize the characters who are 3D in game. After training them, use them to participate in a tank warfare and battle with other players.
Loading...