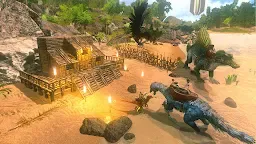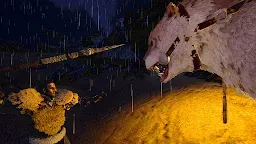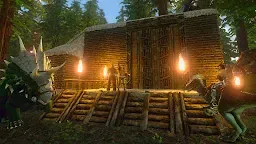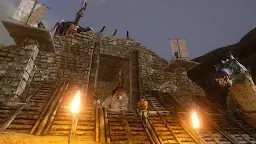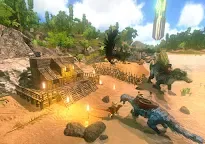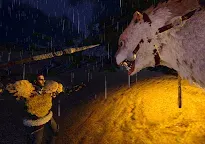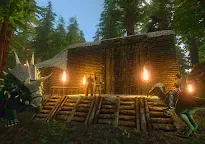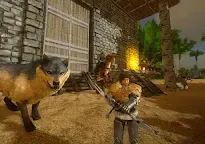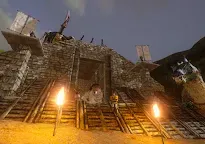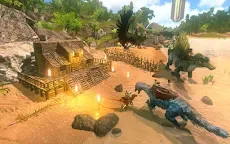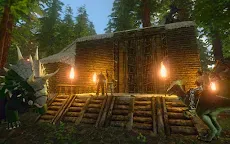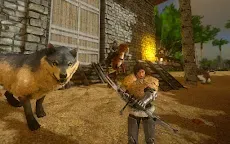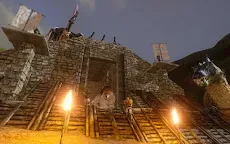 ARK: Survival Evolved
Developer: Studio Wildcard
[This game is no longer in operation.]
This game has been stopped service.
ARK: Survival Evolved is a survival MMORPG for mobile.
Dive into the ultimate mobile dino-adventure with ARK: Survival Evolved! A massive game world combines with 80+ unique dinosaurs and primal creatures for you to capture and tame – making for a survival experience bar-none. Meet up with other players and friends in this Jurassic-era world, to form tribes and work together to build colonies of survivors.
Based on the genre-defining adventure from PC and console, ARK: Survival Evolved challenges you to survive and thrive on a mysterious island, where you start out alone and unarmed. Gather resources and craft tools to build shelter and hunt. Expand your domain while capturing and taming dinosaurs to do your bidding. Make new friends online, form tribes, and build mighty structures to defend against man and mega-predators alike!
【The game requires Android 7.0+】

Loading...