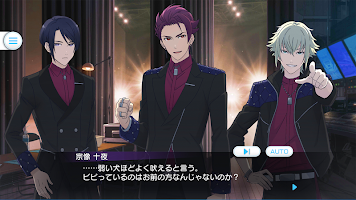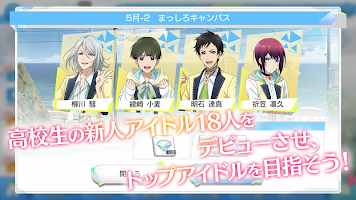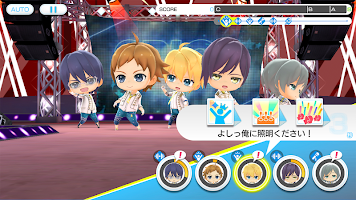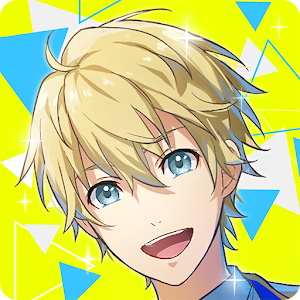 Readyyy!
Readyyy!
Developer: SEGA CORPORATION
[This game is no longer in operation.]
Readyyy!
is an otome idol game in which players manage male idols. It is part of Sega's multimedia idol project - the Readyyy! Project.
In an era of when idols are all ranked and compared, you decide to join Dear Production to be a rookie producer.
But wait - besides managing 18 characteristic handsome idols, you are their dormitory leader?!
Now, it is your job to make those talents, all divided into 5 units, the top idols in the world.
Feature
■ Adventure part: Original story
■ Lesson: Train your idols hard
■ Work: Mini games on the Gold Stage!
Loading...