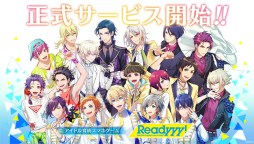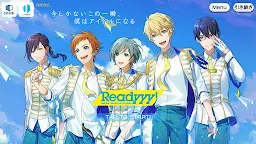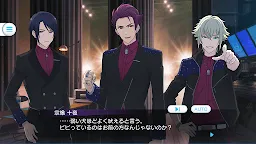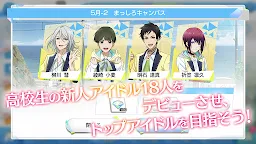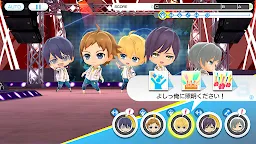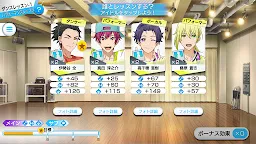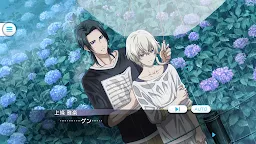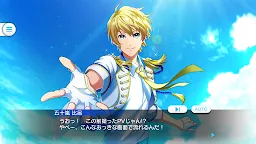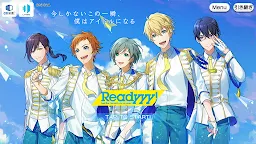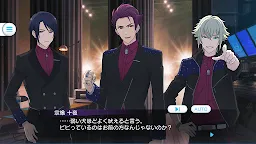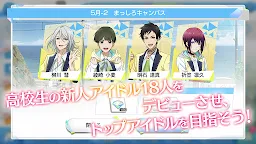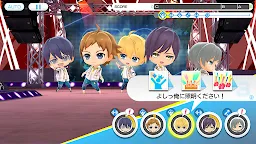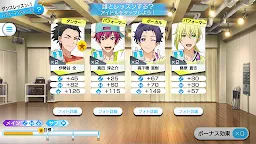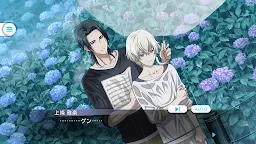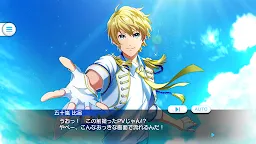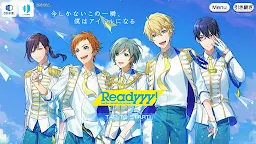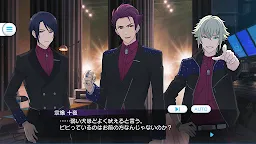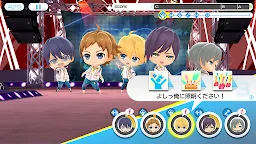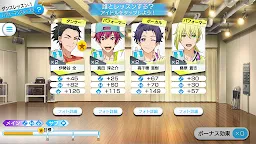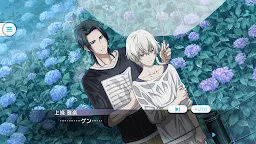 Readyyy!
Developer: SEGA CORPORATION
[This game is no longer in operation.]
Readyyy!
is an otome idol game in which players manage male idols. It is part of Sega's multimedia idol project - the Readyyy! Project.
In an era of when idols are all ranked and compared, you decide to join Dear Production to be a rookie producer.
But wait - besides managing 18 characteristic handsome idols, you are their dormitory leader?!
Now, it is your job to make those talents, all divided into 5 units, the top idols in the world.
Feature
■ Adventure part: Original story
■ Lesson: Train your idols hard
■ Work: Mini games on the Gold Stage!
160702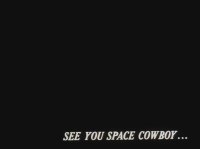 really bad news, they confirmed just a couple of hours ago that the game will be shut down this June 28, this really suck, this was the first time I played a otome game and although I wasnt a big fan of the genre the characters and their personalities grew on me, I feel kinda betrayed, is not the first time I got invested in a mobile game and then it has a sudden end (already suffered that with "Houkago girls tribe")

But oh well, the game still has 2 more months until the closure, kinda shitty their answer for shutting down the game is supposely because of "we have closed our service due to difficulties in providing services that satisfy our customers" and because of "earnings", if you buyed gems they are gonna do refunds later(or at least thats what they say)

I'm just glad that I have been able to provide a little help to the community that was formed around this game so they could enjoy it more
Loading...