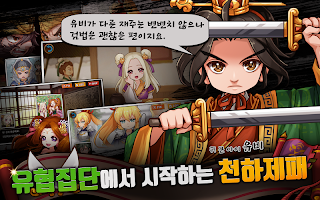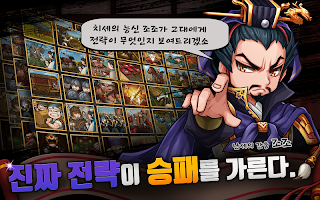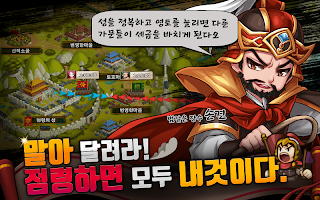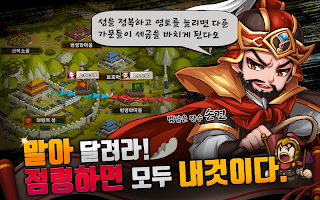 Three Kingdoms
삼국지신
Developer: Nikeagames Co., Ltd
THREE KINGDOMS
Three Kingdoms : The Shifters covers the story of the three kingdoms of the ancient China -- Wei, Shu, and Wu. One day, you happen to faint after encountering a mysterious blonde girl. The next thing you see is Mount Beimang of Luoyang in the September of the year 189.


VISUAL NOVEL
Become the protagonist of the epic inspired by the stories from the ancient kingdoms. Command, rule, and organize armies with the modern knowledge of science and tactics. The visual novel isn't all about wars; believe it or not, it is also about love! Find out what it means with the heroines!


LEGIONS
Hire champions, drill soldiers, and organize legions! Plan and organize in accordance with the weather, lands, foe's strategy, etc. to be victorious. Set the formation of the legion and strike your foes.


CLASSIC STRATEGY
Attacks, soldiers, defending, tactics. Three Kingdoms is a true classic strategy game. Learn about the lands, weather, legacies, talents, and champions to best defeat your foes. Wisdom will eventually lead you to the victory.

Loading...