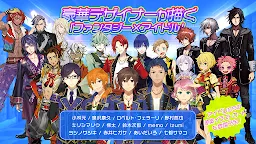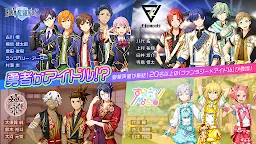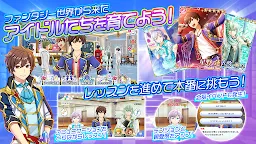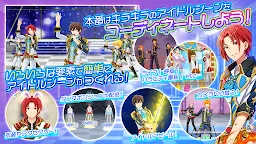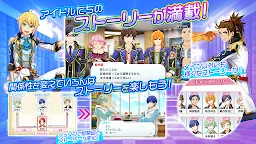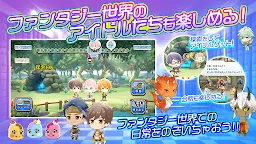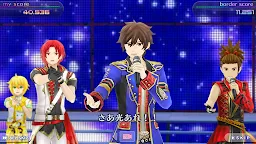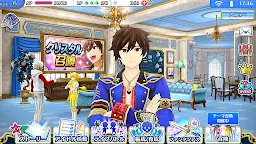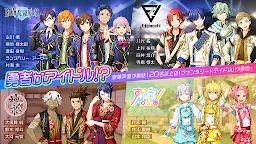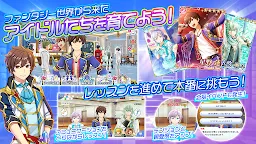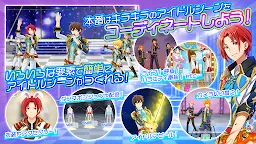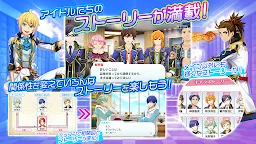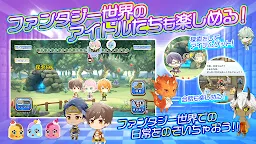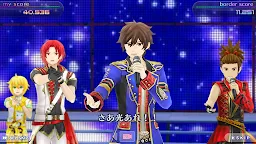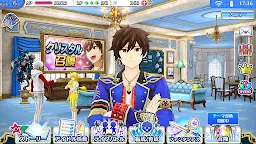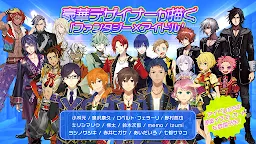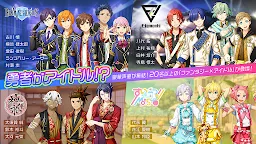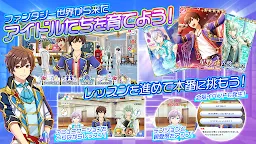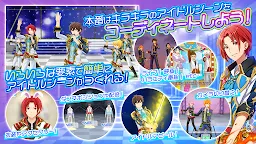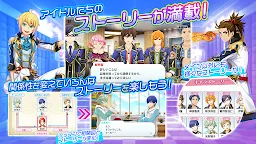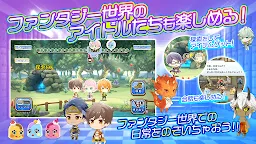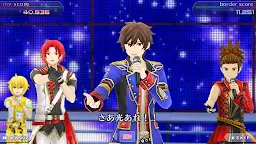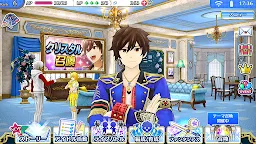 IDOL FANTASY
IDOL FANTASY - アイドルファンタジー -
Developer: SQUARE ENIX Co.,Ltd.
"I meet you finally"
The person who said this also told you he was the idol you just saw.
He wielded a sword and flied in the sky - wait...is this some kind of magic?
The top idols here have a secret - to be the heroes in the fantasy world!?
What's even more unbelievable is that you have to be their manager for a very long time...

64203
Stuck in idol, magical girl, and sports hell. I don't want to leave.
Loading...