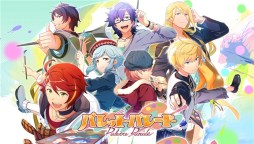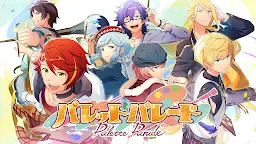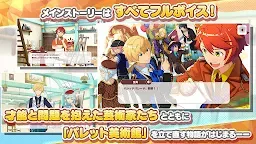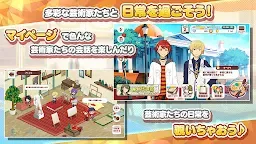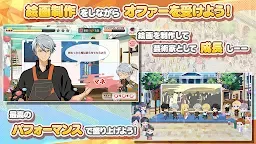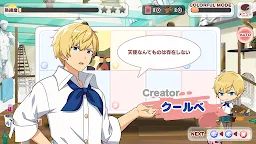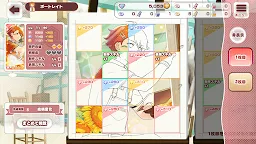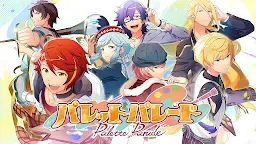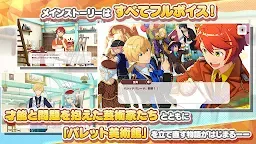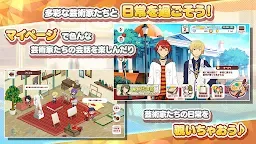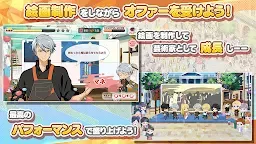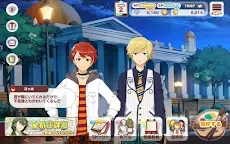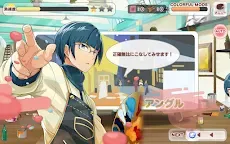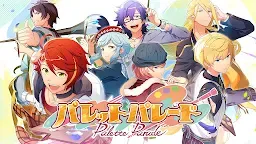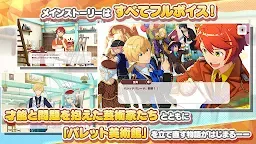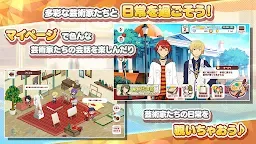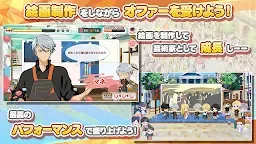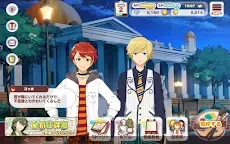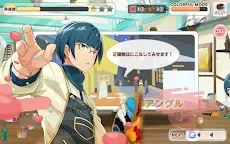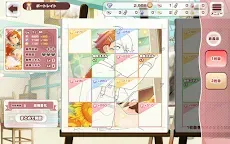 Palette Parade
Developer: Claytechworks Co. Ltd.
More from the same developer
Palette Parade Re:Parade
[This game is no longer in operation.]
[The game server will be shut down on 25 Feb 2021.]
Palette Parade is a game which players will play as the acting director of an extremely typical art museum. In this ordinary place, however, there is a group of extraordinary male artists who want to make the museum vibrant again together with the female protagonist.
614148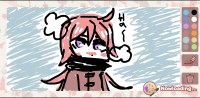 The loading time is insane (both drawn on the same loading page). Edit: using a VPN helps a lot lol
266327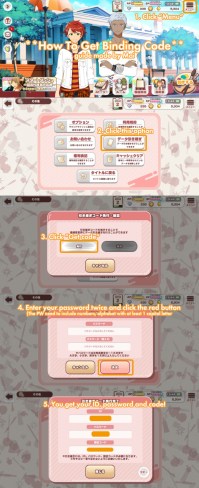 ** How To Get Binding Code **

Loading...