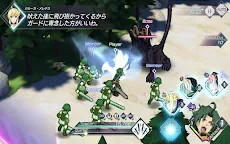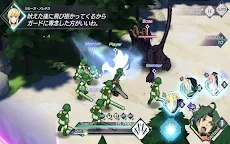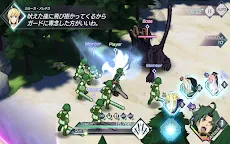 Grancrest War: QuartetConflict | Japanese
グランクレスト戦記 戦乱の四重奏
Developer: BANDAI NAMCO Entertainment Inc.
[This game is no longer in operation.]
☞ Other Version(s): English
Grancrest War: QuartetConflict /
Record of Grancrest: Quartet of War
is a mobile action game where players can collect the different characters from the series and clear stages in teams of four which can unleash devastating Quartet Skills.
Loading...