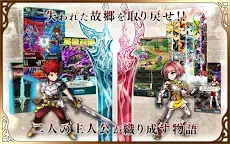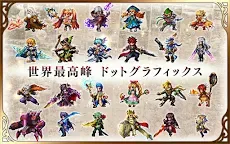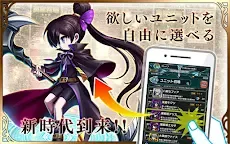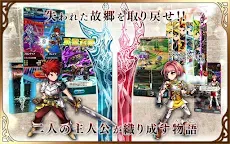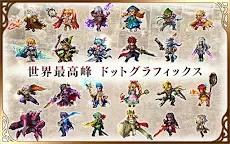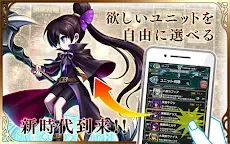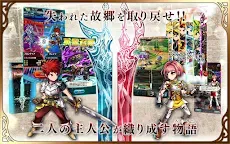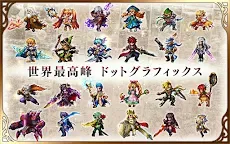 Brave Frontier 2
Brave Frontier 2
Developer: Alim Co., Ltd.
[This game is no longer in operation.]
[The game server has been shut down on 25 April 2022. ]
The sequel to the iconic Brave Frontier mobile game.
The sequel is set 20 years after Brave Frontier. Previous heroes have been replaced by two new protagonists, whom will stumble upon characters from the first game during their adventures.
Loading...