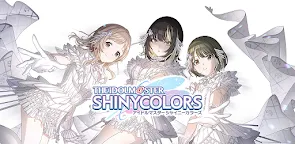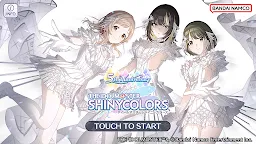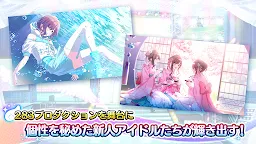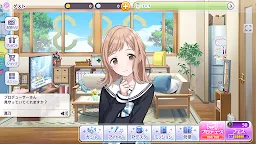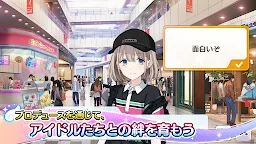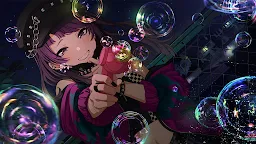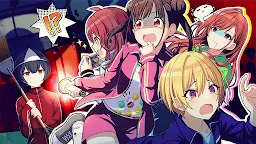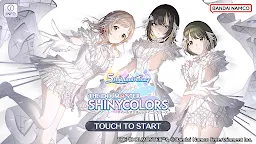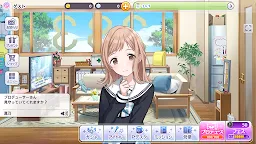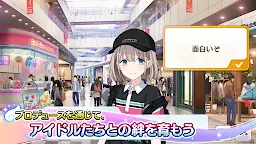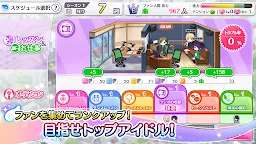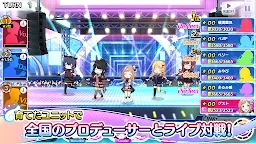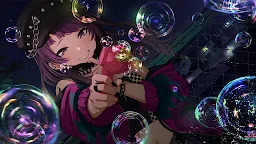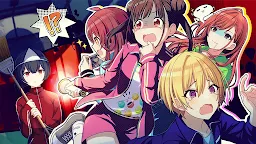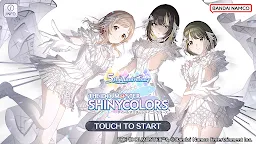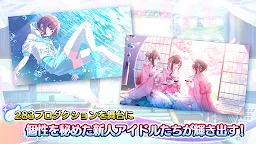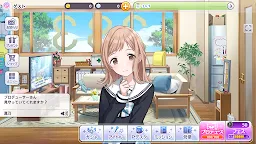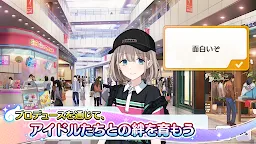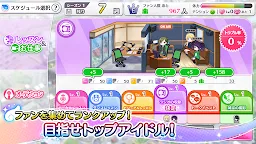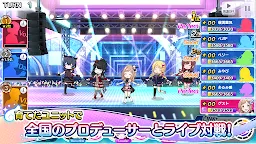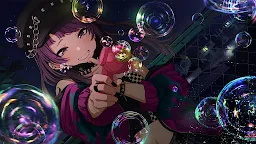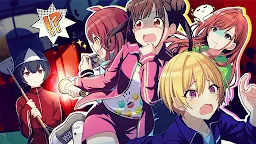 THE iDOLM@STER Shiny Colors
Developer: BANDAI NAMCO Entertainment Inc.
THE iDOLM@STER Shiny Colors
is a Live 2D idol producing game in which players take the role of a producer at 283 Production and manage 16 idols from four groups: illumination Stars, L'Antica, ALSTROEMERIA, and Houkago Climax Girls. Players' goal is to lead these fresh stars to success.
THE IDOLMASTER SHINY COLORS is also available on browser game platform
Enza
.
1207193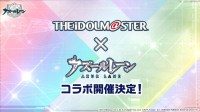 A collaboration between "THE IDOLM@STER" and "Azur Lane" franchise is confirmed! Check the collaboration teaser!
https://news.qoo-app.com/en/post/69863

1205045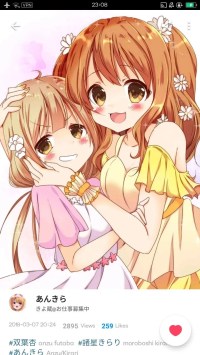 Fanart and Art Anime From Artist Japan
Visit Artist in Pixiv .in the last picture
・きよ蔵@お仕事募集中
Loading...