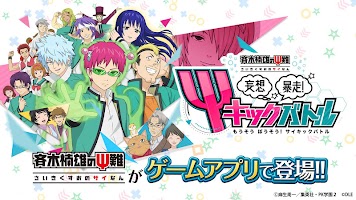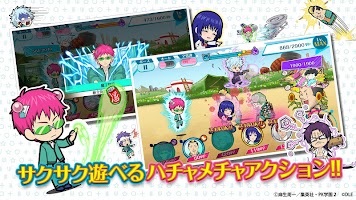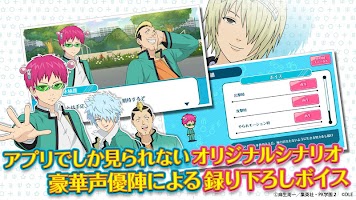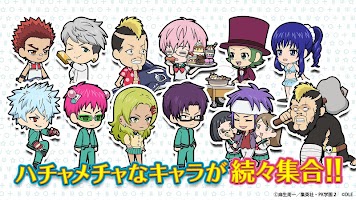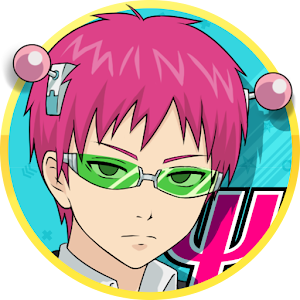 The Disastrous Life of Saiki K. Mosoboso! Psychic Battle
斉木楠雄のΨ難 妄想暴走!Ψキックバトル
Developer: Dream Link Entertainment, Inc.
[This game is no longer in operation.]
The Disastrous Life of Saiki K. Mosoboso! Psychic Battle is a tower defense RPG developed by Dream Link Entertainment, who also made Osomatsu-san Yokubari! NEET Island. In the game, players will be able to use iconic characters from the series including Saiki, Kokomi Teruhashi, and more to push back enemy swarms.
Loading...