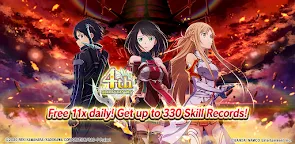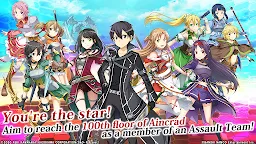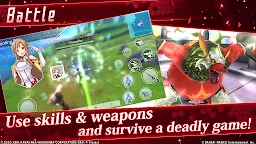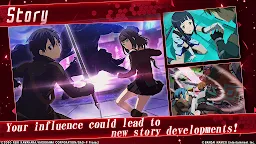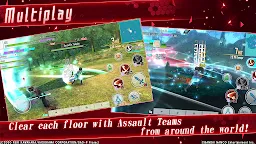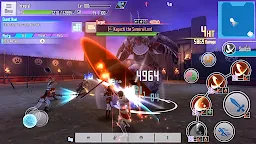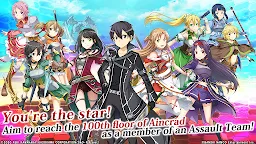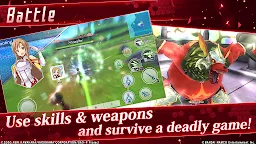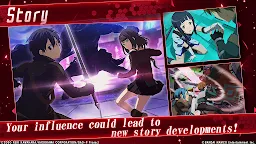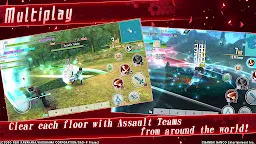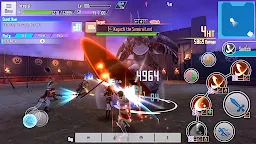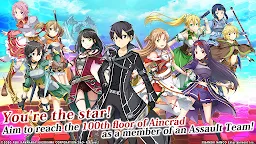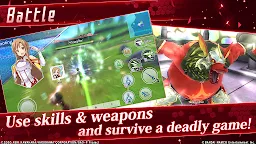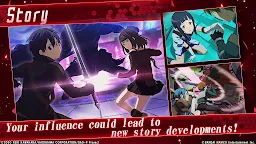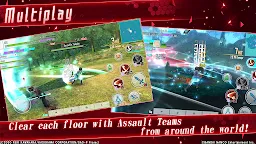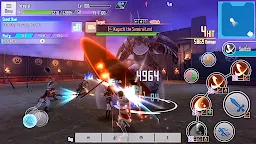 Sword Art Online: Integral Factor | Global
Sword Art Online: Integral Factor
Developer: BANDAI NAMCO Entertainment Inc.
☞ Other Version(s): Japanese
Sword Art Online: Integral Factor
is a mobile MMORPG based on Reki Kawahara's Sword Art Online series.
※The Global version and Japanese version can not be installed at the same time.
This time, the protagonist is...you!
You appear in this online RPG as a member of an Assault Team, working with other imprisoned players to reach the 100th floor of Aincrad!
What if you were trapped in a game of life or death?
You can experience meeting familiar characters and connecting to the original SAO story from your own POV. Experience behind-the-scenes stories not seen in the original SAO, and completely different story developments! Live out a "what-if" story where you affect Aincrad!
Battle System
Fight through the sprawling fields of Aincrad with your partner Koharu, trapped together in a game of life and death!
You'll need to cooperate with Assault Teams across the land and battle together to beat powerful monsters and tough quests! Forging stronger weapons, using skills with all kinds of effects, and preparing for each enemy's weak points and attack patterns are all key to your success!

※The Global version and Japanese version cannot be installed at the same time.
Click here to the official website of Sword Art Online: Integral Factor:
link
1385168
NerveGear from the anime Sword Art Online made by Kayaba Akihiko to trap 10,000 players on his world...
1383774
#Anime #Movie #SAO #SwordArtOnline #Theme #LiSA
Earlier today, the theme song for the SAO movie that is going to release at the beginning of December was revealed. The song is performed by the popular singer LiSA, who also did the first OP for the anime series and many others.
The movie will be available in the theater for both dub and sub. Check out the official website for more details!

Sword Art Online Progressive: Aria of a Starless Night | December 3
Website: https://saop-anime.com/

Loading...