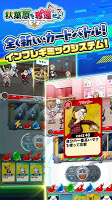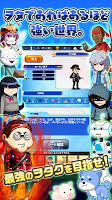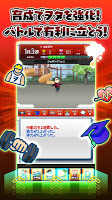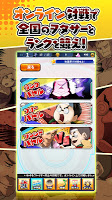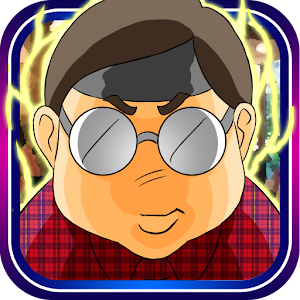 Akiba wo Dakkan seyo!
秋葉原を奪還せよ!
Developer: 株式会社EAGLE
The world is no longer driven by the rich. It is now the reign of Otaku.
Akiba Otaku are the most powerful existence. They are even more powerful than any nuclear weapons.
For the sake of humanity, you need to stop them!

Loading...