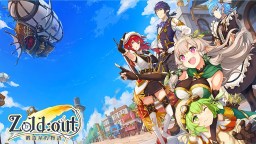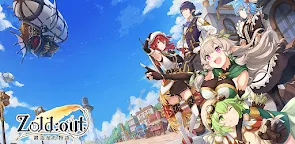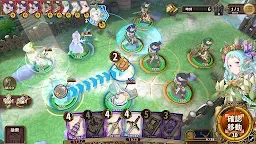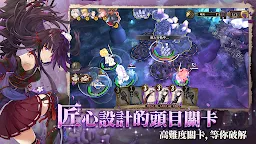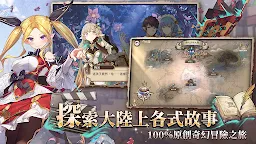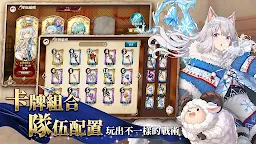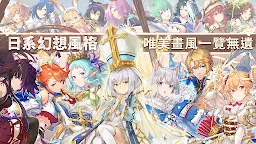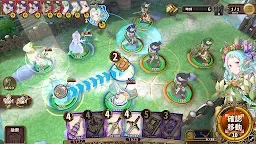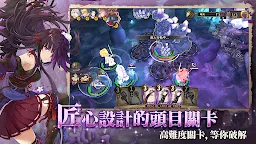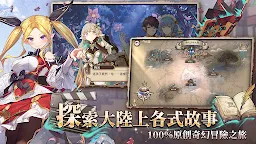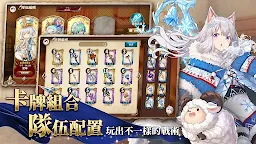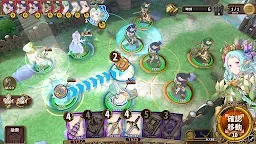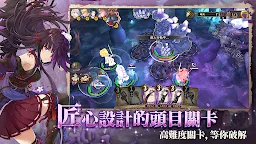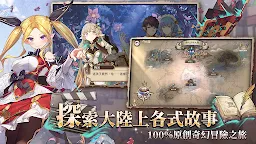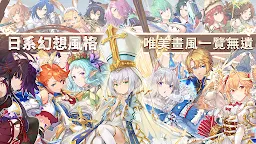 Zold:out | Traditional Chinese
Zold:out
Developer: C4Cat Entertainment Limited
More from the same developer

Zold:out | Global
☞ Other Version(s): Japanese
Zold:out is a strategy RPG mobile game brought to you by game developers C4 Cat. Set within the Aojin Portbay where a young boy named Oscar who acquires a weapon store during a banking crisis. Due to the differing natures of the nearby neighbours, all the residents gather together and congregate at this weapons store for a purpose. With over 16 characters for you to choose from as well as 3 four-star characters. Start your incredible adventure now!
Please refer to the game's
official Facebook page
for more details.
Loading...