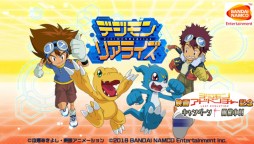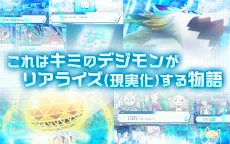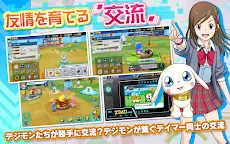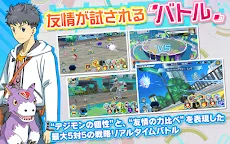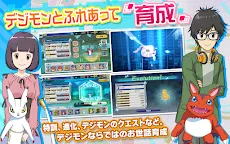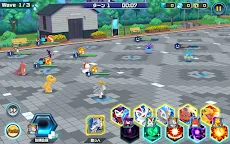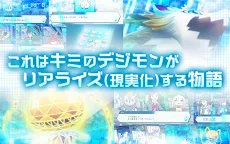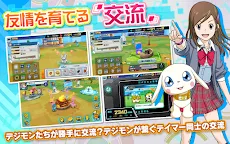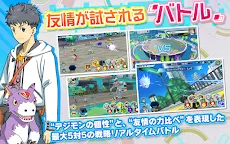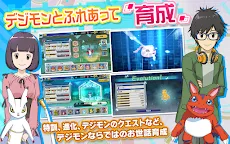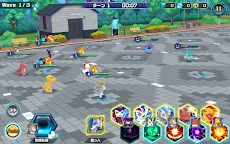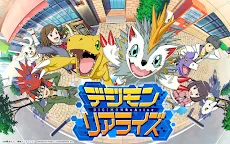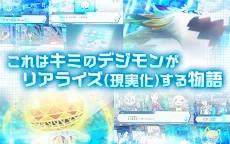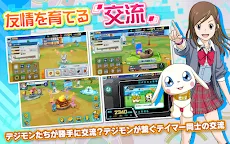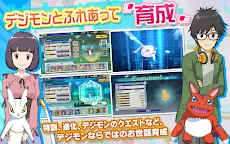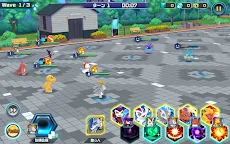 Digimon ReArise | Japanese
Digimon ReArise
Developer: BANDAI NAMCO Entertainment Inc.
[This game is no longer in operation.]
☞ Other Version(s): Global (English,Chinese,Korean)
[The game server has been shut down on 21 Apr 2022. ]
Digimon ReArise is a turn-based RPG based on the popular Digimon series.
Erismon, a mysterious Digimon just pops out of your smartphone!
What comes after immediately is the attack of "Spiral"?!

Main Features

■ A story about the friendship between tamers and Digimon
■ Interact with Digimon at Digi Town
■ 5v5 real time battles
■ Train and evolve your Digimon to Mega Stage!
Click here to the official website of Digimon ReArise:
link
Click here to the official twitter of Digimon ReArise:
link
280610

**First Summon Recommendations**
Here are some Digimons that you should have in your first summon in order to evolve to the Mega stage~
- Weregarurumon
Loading...