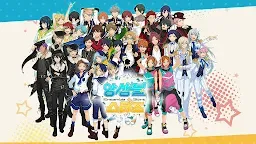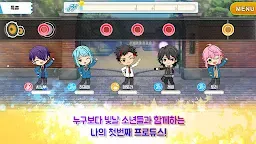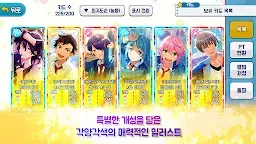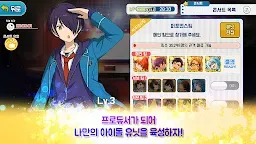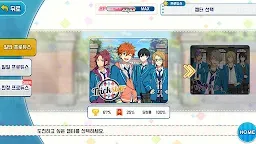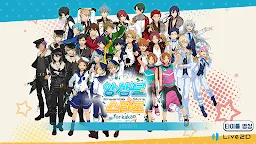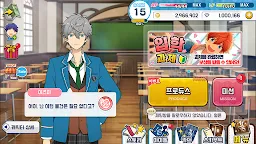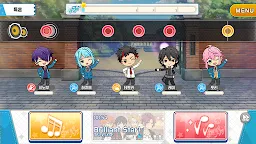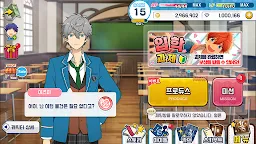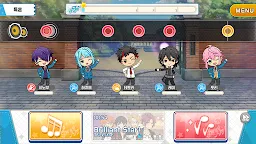 Ensemble Stars | Korean
Ensemble Stars
Developer: Kakao Games Corp.
[This game is no longer in operation.]
☞ Other Version(s): Traditional Chinese | Japanese
This game is an upcoming card-collecting idol raising simulation game.
721551
~☆•°Today's Fanart•°☆~
- Sakuma Ritsu -
Source/ Artist: Twitter @1014684892XH
@maruo_hamham
596769
Original Source/Artist: Pixiv@5.5
Source Link: https://www.pixiv.net/en/artworks/61024393
Will post husbando pic everyday with credits of artists! Follow for more tomorrow!

Loading...