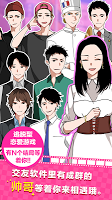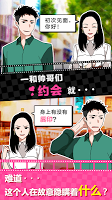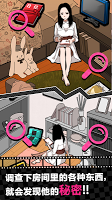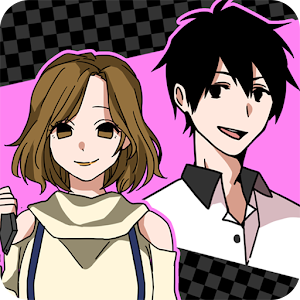 Himitsu Room | Simplified Chinese

恋爱大作战
Developer: STUDIO WASABI
The Chinese version of Himitsu Room.

Even if they are a Ikemen you still have to look out! Will you be able to see through their true nature?

In this game, players will have to search for clues in each character's room to figure out their true nature and personality.

Loading...