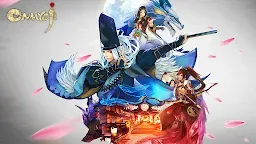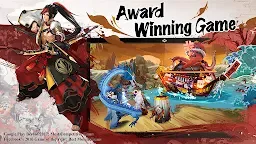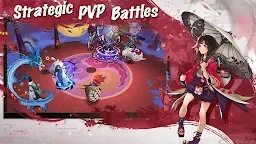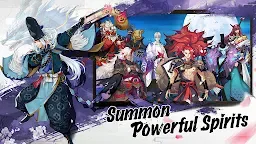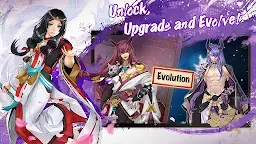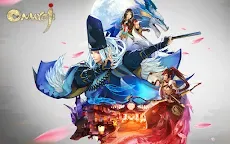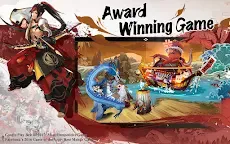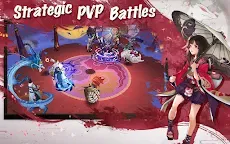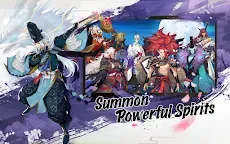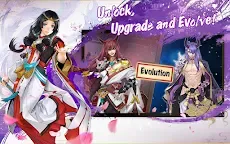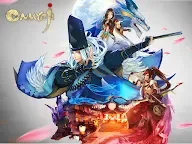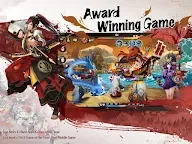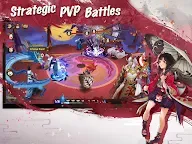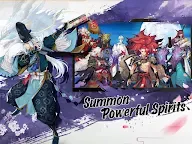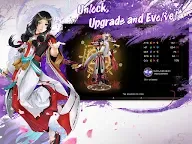 Onmyoji | English
Onmyoji
Developer: NetEase Games
☞ Other Version(s): Simplified Chinese | Korean | Traditional Chinese | Asia
Onmyoji is a fantasy RPG developed by NetEase Games.

Background:
In a time when demons and humans coexisted… Evil spirits from the underworld have begun a quest for power, strength, and dominance. The balance between the two worlds is now in jeopardy.
Fortunately, there's a group of gifted humans who can read the stars and draw amulets. They have the power to connect the two worlds, and even tame the spirits. They are willing to lay everything on the line to maintain peace and order between the two worlds. They are known as Onmyoji.
The gate to this magical world of spirits and beauty will now open for you…
Features:
■ Clash with real players worldwide in strategic turn-based battles.
■ Customize your team to become the ultimate Onmyoji.
■ Summon powerful spirits called "shikigami" to fight by your side.
■ Hundreds of shikigami to discover, each with their own unique skills, skins and side stories.
■ Team-up with your friends and guild mates to battle epic bosses and win awesome rewards!
■ All-star voice cast, featuring Rie Kugimiya, Jun Fukuyama, Miyuki Sawashiro, Tomokazu Sugita, Yuki Kaji and more!
■ Breathtaking soundtrack written by legendary composer Shigeru Umebayashi.
1177420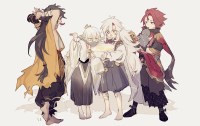 "ตัวกะเปี๊ยกทั้ง 4 คน"

รูปภาพจากผลงานทวีต
王杏花 @mississipping1

---------------
https://twitter.com/mississipping1/status/1399356170926800904
1155007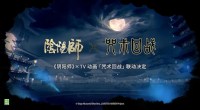 "Onmyoji" confirms four collaboration projects with "Jujutsu Kaisen", Sanrio, Clamp, and Yoshitaka Amano, the illustrator of the "Final Fantasy" franchise!
https://news.qoo-app.com/en/post/68468

Loading...