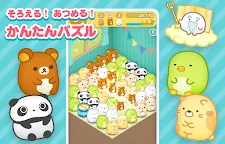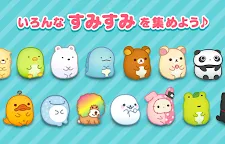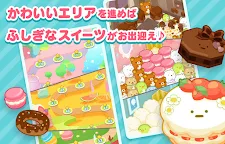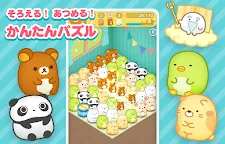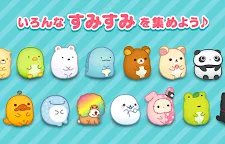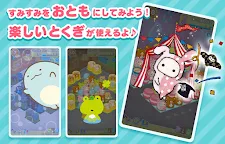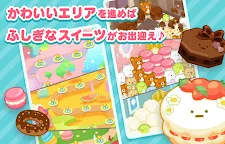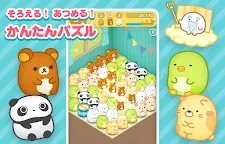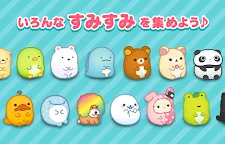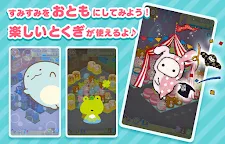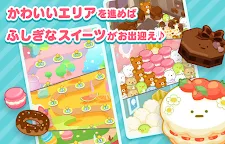 Sumi Sumi: Matching Puzzle
すみすみ~まったりパズル~
Developer: Imagineer Co.,Ltd.
The god of corner creatures, Sumi-sama, throws a party high up above the clouds! Every time he wields his wand, the San-x friends drop like rains – and they are called Sumi Sumi!
Once Sumi-sama has got the dishes and music ready, he finds out that the Sumi Sumi joins the preparation. The party is now too crowded!

Loading...