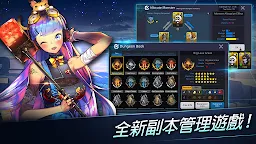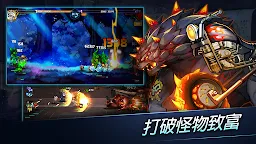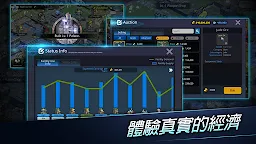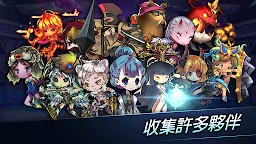 Lord of Dungeons International ver.
Lord of Dungeons
Developer: Two Hands Games
Brand New Dungeon management game
■ Lord of Dungeon is a manage-and-collect game that you can manage your own town and dungeons so that eventually you become the emperor of the world.
■ l You can focus on money making to be the most wealthy Lord or collecting unique champions mightiest Lord in the world – It is your choice
■ Features:
● Unique Genre
Brand New Dungeon & Town Management Game
● Economic System
The law of supply and demand is actually working in the game
● Management
Dungeons and towns are waiting for you to be ruled
● Capture Monsters
Your favorite monsters are working for you.
● Free Trade
You can trade your resources to earn more money via Auction
● Arena
Challenge yourself in the arena to reveal you are the true ruler of the world
● All Connected
You have to consider all factors to be an Emperor

Loading...