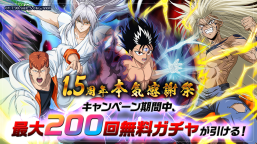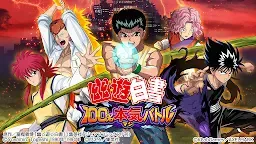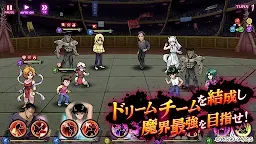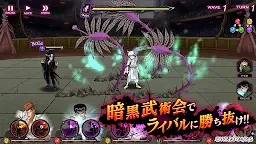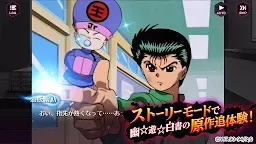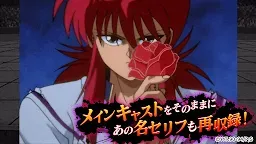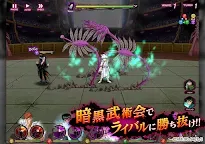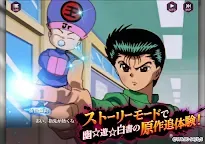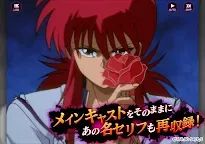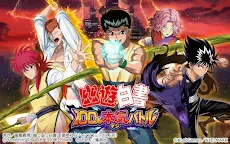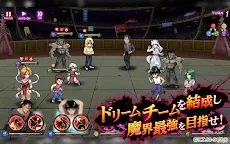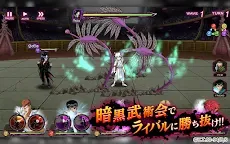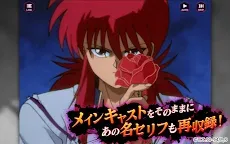 Yu Yu Hakusho: 100% Maji Battle
Yu Yu Hakusho: 100% Maji Battle
Developer: KLab
Yu Yu Hakusho 100% Maji Battle is a mobile command RPG based on the popular manga and TV anime series Yu Yu Hakusho (幽☆遊☆白書) created by Yoshihiro Togashi (冨樫 義博). The game is a tribute to the 25th anniversary to the Yu Yu Hakusho TV anime series.
• Battle: Form a dream team of 5, simply tap skills at the right moment during auto battles!
• Story: Revisit famous scenes from the anime with new voice acting from the original cast!

552709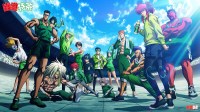 An ad Yu Yu Hakusho did with beverage maker Suntory lol

#yuyuhakusho

Loading...