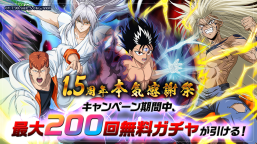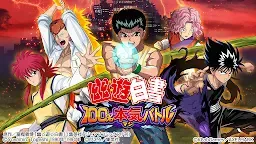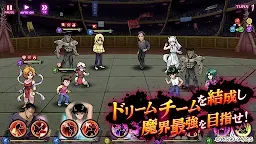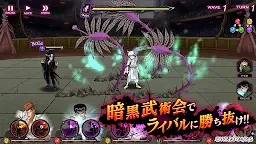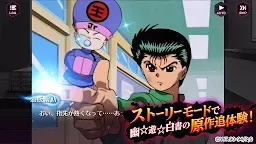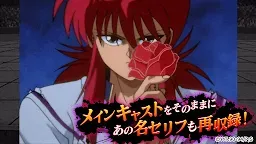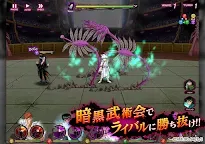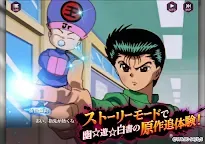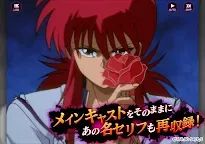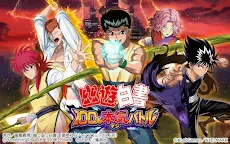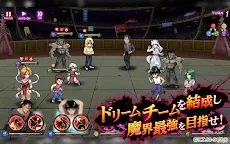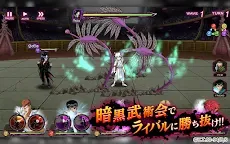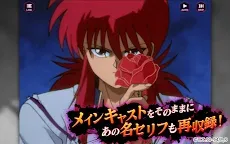 Yu Yu Hakusho: 100% Maji Battle
Yu Yu Hakusho: 100% Maji Battle
Developer: KLab
[This game is no longer in operation.]
[The game server has been shut down on 21/02/2023. ]

Yu Yu Hakusho 100% Maji Battle is a mobile command RPG based on the popular manga and TV anime series Yu Yu Hakusho (幽☆遊☆白書) created by Yoshihiro Togashi (冨樫 義博). The game is a tribute to the 25th anniversary to the Yu Yu Hakusho TV anime series.
• Battle: Form a dream team of 5, simply tap skills at the right moment during auto battles!
• Story: Revisit famous scenes from the anime with new voice acting from the original cast!
2396556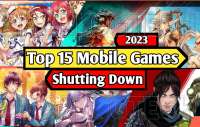 Hello Welcome To The Top Games That Shutdown In Global Server In 2023. Some Most Gaming Company's The Announced Most Popular Games Are Shutdown In 2023.
Read Full Information Here : https://sharkogtech.blogspot.com/2023/02/15-Games-That-Shut-Down-Their-Global-Servers-In-2023.html
ntroduced Top Games List They Are Shutdown In 2023 Games List :

1)Apex Legends Mobile
Loading...