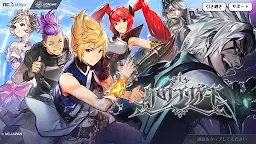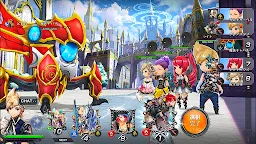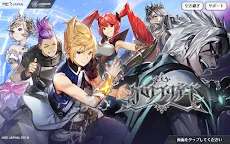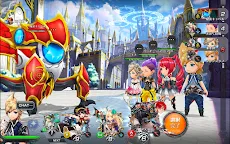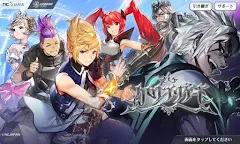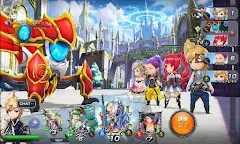 Chrono Brigade
クロノ ブリゲード
Developer: NC Japan K.K.

Kingdom Ran

Merc Storia - Japanese

X-rebirth
More from the same developer More
JanRyuMon M

Renshin Astral

ガールズリボーン
[This game is no longer in operation.]
Chrono Brigade is turn-based RPG where at most four players can join up to fight. The battle runs according to a time line. Players take turn to attack based on their card number ranging from one to ten. The one with the smallest number attack first.
Loading...