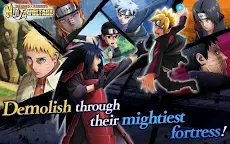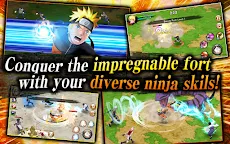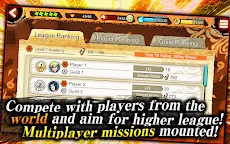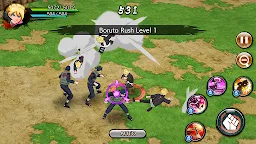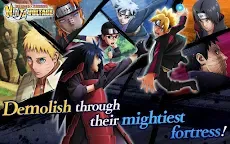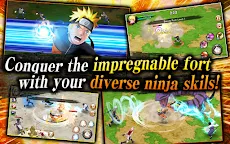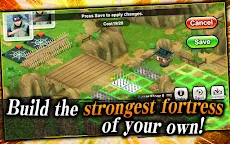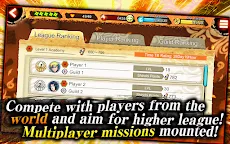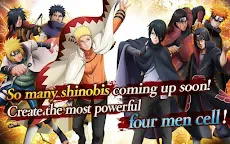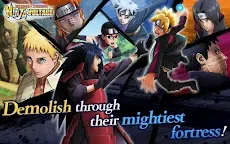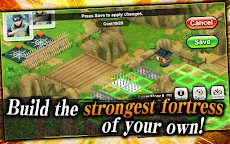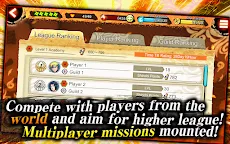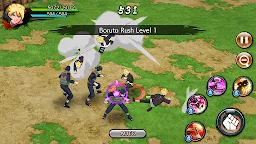 NARUTO X BORUTO NINJA VOLTAGE | Global
NARUTO X BORUTO NINJA VOLTAGE
Developer: BANDAI NAMCO Entertainment Inc.
☞ Other Version(s): Japanese
NARUTO X BORUTO NINJA VOLTAGE / NARUTO X BORUTO NINJA BORUTAGE
is the english version of the Japenese game Naruto x Boruto: Ninja Borutage.
In Ninja Voltage, characters from both Boruto: Naruto Next Generations and Naruto are playable. The gameplay involves actions and strategies. Players have to build their own forts and attack any rival forts with splendid moves shown in the anime. Online co-op is also available.
1490539
#Naruto #Anniversary #Art #Poster
Soon enough, in a few more days we'll be in 2022 and it will be the 20th anniversary of one of the most popular series, Naruto! It is expected to have a celebration for this achievement, and the official released the visual art for the anniversary two days ago.

1400672
#Birthday #Orochimaru #Naruto
Today is the birthday
of one of the Sannin from Konohagakure, Orochimaru. Even though he was such a villain at the beginning of the series, in his own story, he's the hero. Everyone who appears in the anime has his/her role to play so that we can enjoy the show! He went afar to seek his goal of immortality. With that being said, I think he also deserves a birthday wish.
Loading...