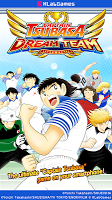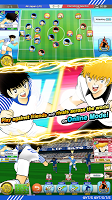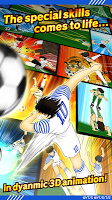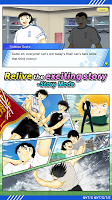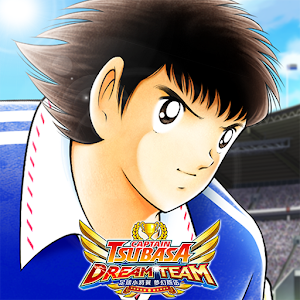 Captain Tsubasa: Dream Team | Global
Captain Tsubasa: Dream Team
Developer: KLab
☞ Other Version(s): Simplified Chinese | Japanese
Captain Tsubasa: Dream Team/Captain Tsubasa: Tatakae Dream Team,
based on the popular comic book series Captain Tsubasa, is transformed into an online mobile game.
Regularly featured in Weekly Shonen Jump since 1981, this comic became an instant smash hit bringing the popularity of soccer in Japan to a whole new level. Captain Tsubasa garners a strong fan base to this date as it includes a series of sequels which follow the development of the main characters in the story, such as Tsubasa Oozora and his fellow teammates.
Loading...