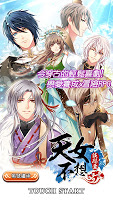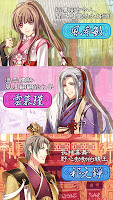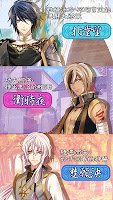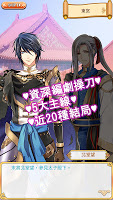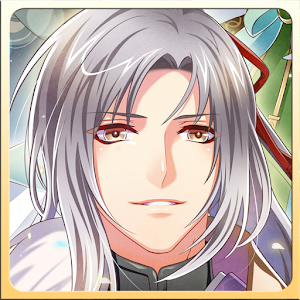 Heroine Doesn't Want to Get a Boyfriend
天女不想談戀愛
Developer: DreamsAwake Games Co. Ltd.
Heroine Doesn't Want to Get a Boyfriend
is a mobile otome game where players can role play as a girl who accidentally goes
back in time during a martial arts competition and becomes a heroine of an ancient kingdom. The king declares that the one
who success develop a romantic relationship with the heroine can become his successor. As a result, many people try their
best to seduce her, giving her many trouble on her quest to find a way to go back to the modern era that she originally lives in.
Loading...