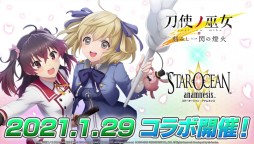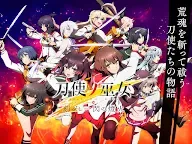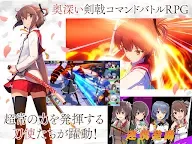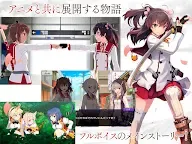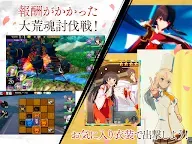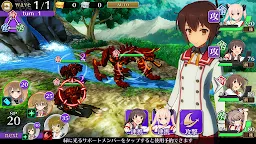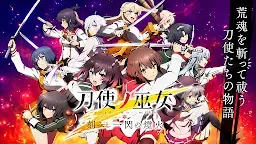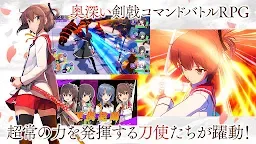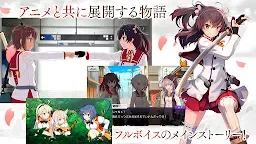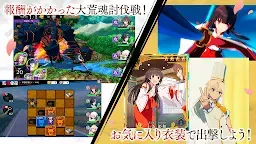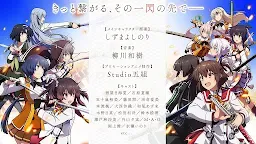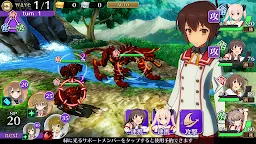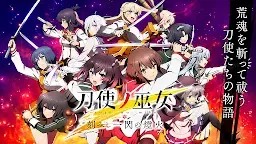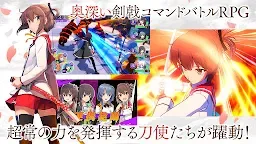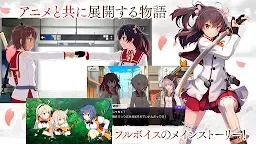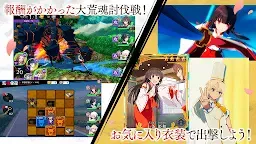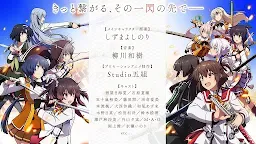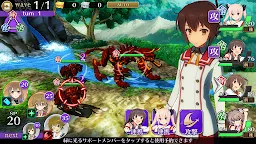 Toji no Miko: Kizamishi Issen no Tomoshibi
Developer: SQUARE ENIX Co.,Ltd.
[This game is no longer in operation.]
[The game server will shut down on 29 October 2021 at 12:00 (JST).]

In the past, shire maidens used to expel evil spirits called Aratama. Now, the girls who have replaced shrine maidens are Toji. They are all enrolled in five different high schools across Japan to receive trainings. The weapons they use are famous Katana that exist in real life.
1406451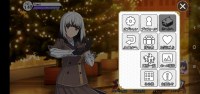 The aftermath of Toji no Miko after shut down.
No more battle, only story preview, character collection (the one you already received in the first place). Outfits. All character unlocked. If you love the game. Keeping it would be a good option especially for memory. Officially shut down server on 29 October. End term of offline version on March.
Loading...