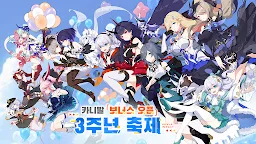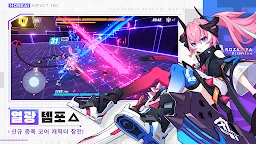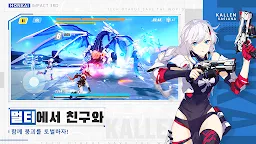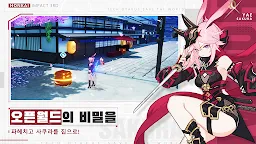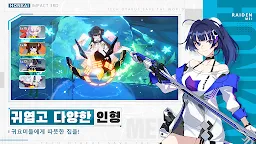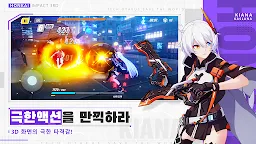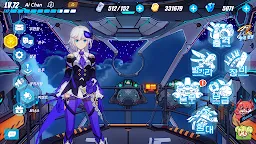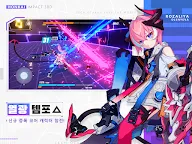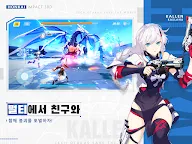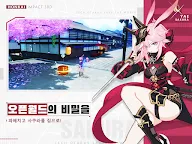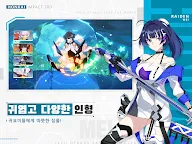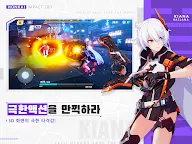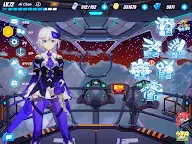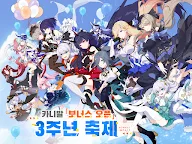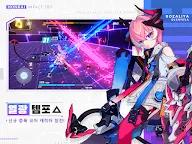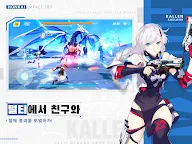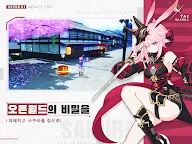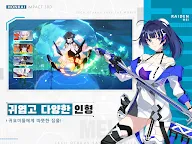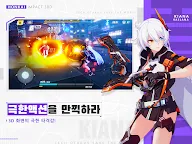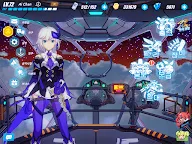 Honkai Impact 3rd | Korean
Honkai Impact 3rd
Developer: miHoYo Limited
☞ Other Version(s): Global | SEA | Traditional Chinese | Japanese
Following the Traditional Chinese version that has been released for a while now, the Korea version of "崩壊3rd", Honkai Impact 3, is finally out. Honkai Impact 3 is a 3D anime stylized hack and slash mobile game. Although the game is originally released in Simplified Chinese, it has been highly anticipated and is well received in Japan. As an action game, the system itself is quite fluent.
1751873
#HonkaiImpact3rd
Disclaimer: I own none of this. This is official art by the developers of "Honkai Impact 3rd". All rights to the character and game "Honkai Impact 3rd" go to the developers.
Source: https://honkaiimpact3.hoyoverse.com/m/global/en-us/media/wallpaper
1641355
honkai impact 3rd
artist:[Sin]
go and check out and artist 🎨🖌️
source:pixiv
Link: https://www.pixiv.net/users/163143
Loading...