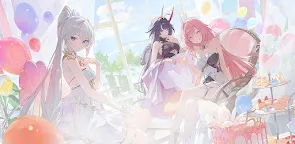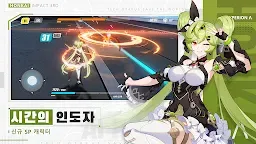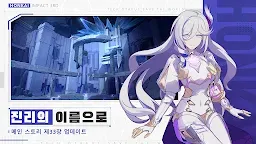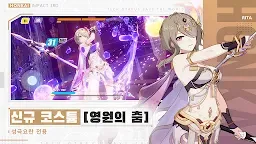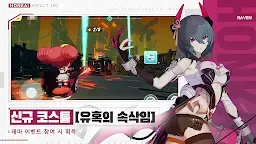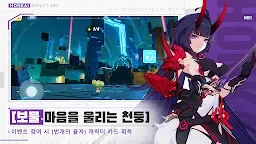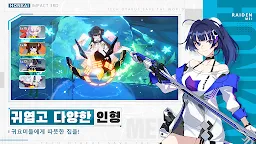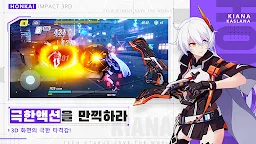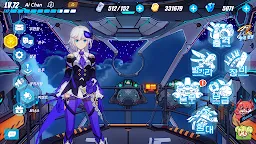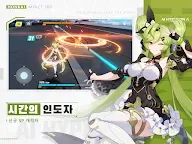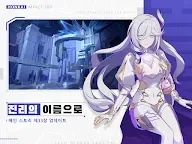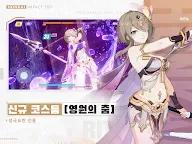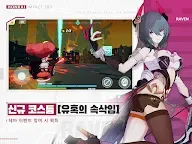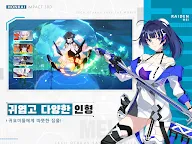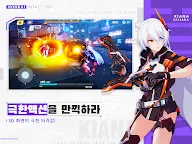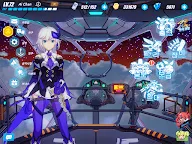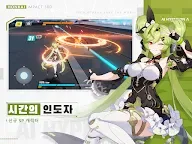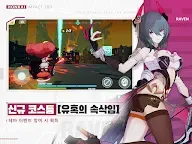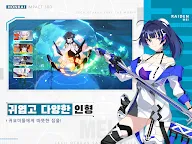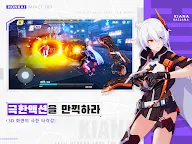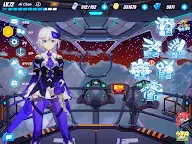 Honkai Impact 3rd | Korean
Honkai Impact 3rd
Developer: miHoYo Limited

Honkai Impact 3rd | Global
☞ Other Version(s): Vietnamese | Global | SEA | Traditional Chinese | Japanese
Following the Traditional Chinese version that has been released for a while now, the Korea version of "崩壊3rd", Honkai Impact 3, is finally out. Honkai Impact 3 is a 3D anime stylized hack and slash mobile game. Although the game is originally released in Simplified Chinese, it has been highly anticipated and is well received in Japan. As an action game, the system itself is quite fluent.
2802445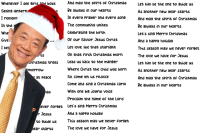 As Christmas is getting nearer, I wanted to take a moment to send my warmest wishes to everyone <3.

May your days be filled with joy, your screens with laughter, and your hearts with warmth. May you find peace in the company of a friend, family, bf/gf, whether they're physically present or just a call away. Remember to cherish the simple moments!

Wishing you a EARLY (lol) merry christmas and a happy new year!

With virtual hugs,
- Eunji <3
2421918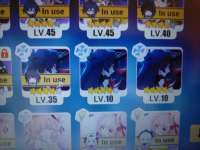 I got full set after a while but I got 3 raiden M's...
And now I am broke and have no crystals
Either way I wish you good luck on your pulls!
Loading...