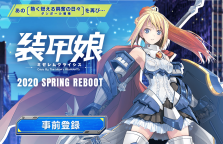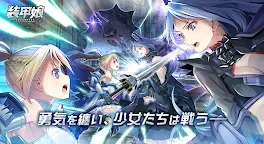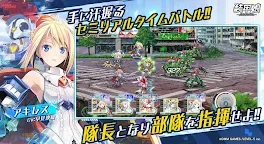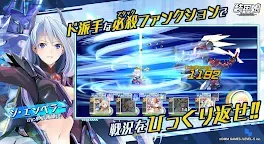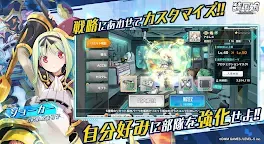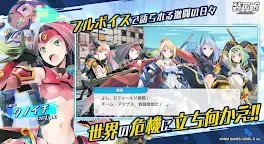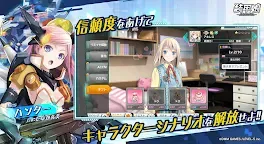 Soukou Musume
装甲娘
Developer: DMMGAMES
Soukou Musume is a SPRG based off video game series Little Battlers Experience. Players will take the role of a commander in Tokyo and fight against Mimesis with the help of over 60 voiced mecha girls.

529656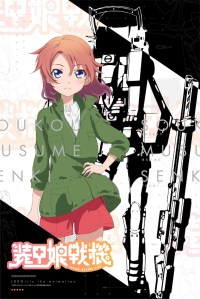 Soukou Museme: Mizel's Crisis just annouced an anime called Soukou Museme Senki

#soukoumusume #dmm

517886
here in the twitter post about the server
Loading...