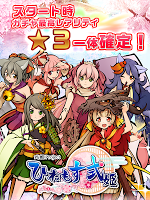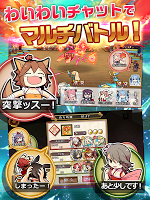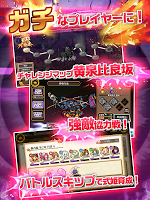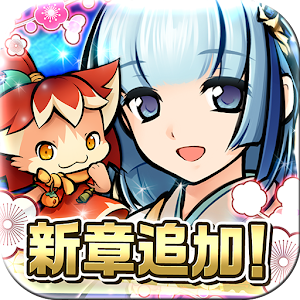 All-day Princess
ひねもす式姫
Developer: Appirits Inc.
All-day Princess
is a mobile RPG game where players can summon and train beautiful princesses to
defeat Japanese mythical monsters. Additionally, players can decorate their own room where the princesses
will be living in. Develop bonds with your princesses and save the world from the scary monsters!
Loading...