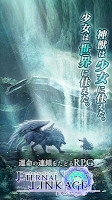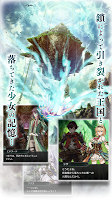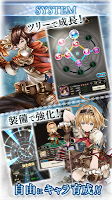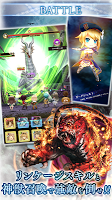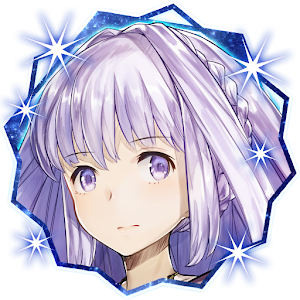 Eternal Linkage
エターナルリンケージ ~蒼穹のアムネシア~
Developer: Jupit Inc.
[This game is no longer in operation.]
The fantasy RPG focuses on real time battles that are driven by unleashing skills. In match play, players are able to join hands and form a group up to four to conquer dungeons. Besides character and weapons, there are also divine beasts for summoning.
The Kingdom of Ghania (lit.) has been the largest Kingdom in the past 300 years. Peace prevails with the help of a great king and an fearsome army, but is destroyed until a great magic circle appears in the sky and tears the whole kingdom off the continent. Two years later, a young man named Alex meets a girl descended from the sky. Little does Alex know that this encounter will change the everything about the world.
The voice cast includes Yui Horie, Maaya Uchida, Tasuku Hatanaka, Takahiro Sakurai, and more.
Loading...