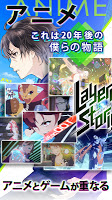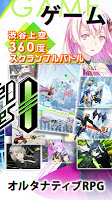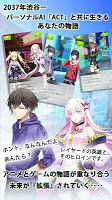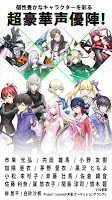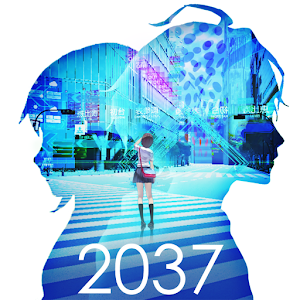 LayereD Stories 0
レイヤードストーリーズ ゼロ (LayereD Stories 0)
Developer: BANDAI NAMCO Entertainment Inc.
[This game is no longer in operation.]
2037. Shibuya. With the advancement of LayereD and ACT – a personal assistant AI, the Internet has become visualised. This sort of freedom eventually causes anime and game to crash. Players' character being the strongest ACT user in Shibuya aims to win battles after battles at Alterna Stage, while at the same time trying to unveil the secrets behind his own ACT.
Loading...