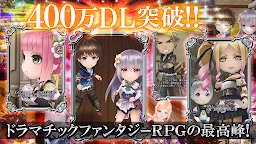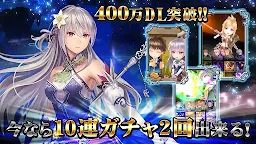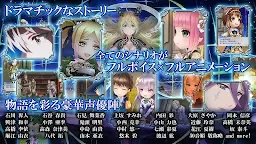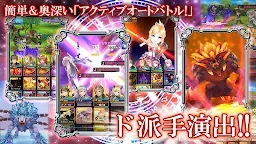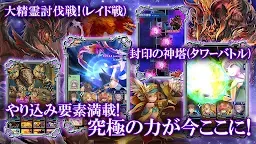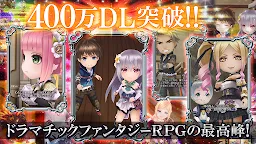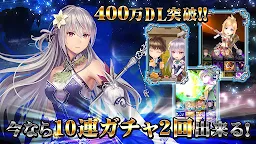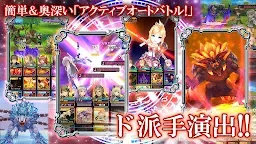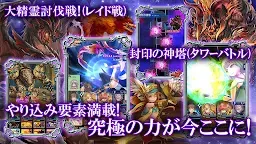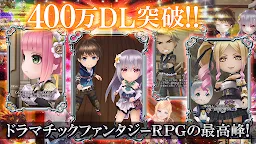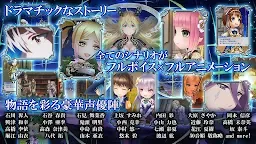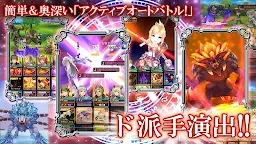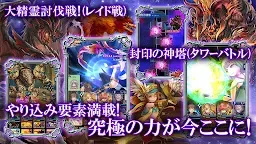 ORDINAL STRATA
オーディナル ストラータ -人気の3DオンラインRPGゲーム
Developer: Fuji Games, Inc.
[This game is no longer in operation.]
A turn-based RPG offering six jobs including Knight, Lancer, Sorcerer, Hunter, Thief, and Warrior.
The God of Time, Restia, was defeated by a magician named Nero. Her spirit was broken into pieces, scattered around the world.
Asusena is a witch that guards Restia's spirit. In order to collect all the pieces, she travels to different eras while at same time going after Nero.
Loading...