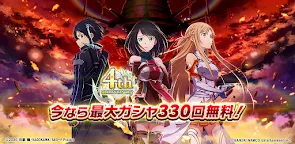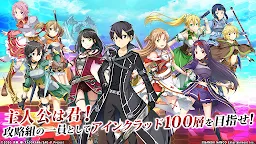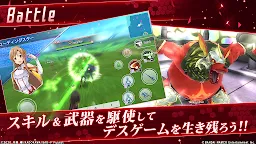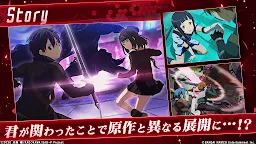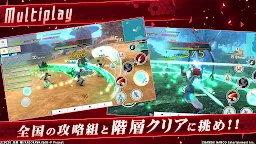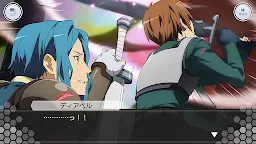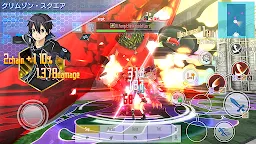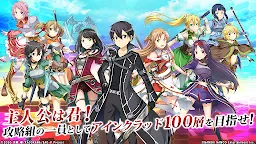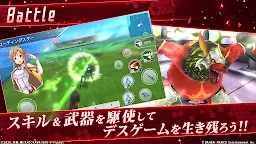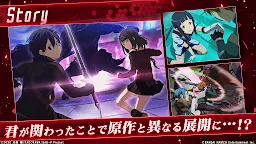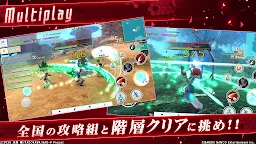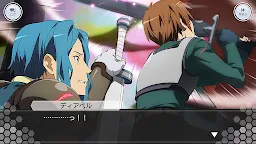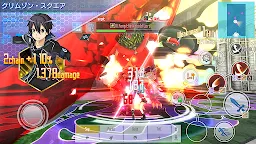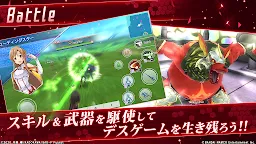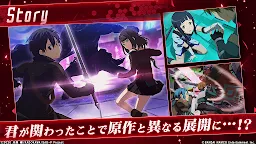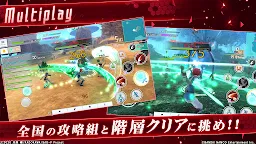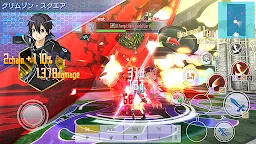 Sword Art Online: Integral Factor | Japanese
Sword Art Online: Integral Factor
Developer: BANDAI NAMCO Entertainment Inc.
☞ Other Version(s): Global
Sword Art Online Integral Factor
is an RPG based on the popular anime Sword Art Online developed by BANDAI NAMCO.


※The Global version and Japanese version can not be installed at the same time.
story
Year 2022. Akihiko Kayaba invents the first "full dive" VRMMORPG Sword Art Online.
The is not as fun as it seems to be. It can't be logged out upon completion. "Game over" also means death in reality. A death game to be exact.
This is a story about one player who has the wit to clear the game strategically.
719486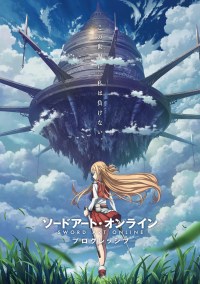 "Sword Art Online" announces a new anime project "Sword Art Online: Progressive"
https://news.qoo-app.com/en/post/59059

414296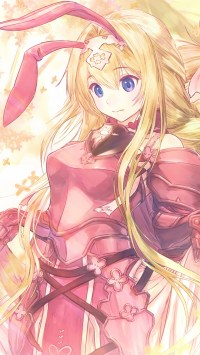 #wallpaper
Sharing wallpapers every day
Follow me and get your waifu!
Knight Alice [SAO: Alicization]
🐰Bunny Bunny🐰
Loading...