Re:0 Puzzle Collection
Re:0 Puzzle Collection
Developer: Steins Inc.
A puzzle game based on the iconic Re: Zero − Starting Life in Another World. The game features over 100 different locations from the game, and is fully voiced!

637504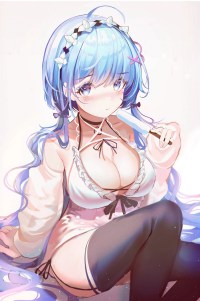 .•♫•♬•TODAY'S FANART•♬•♫•.
𝙍𝙀𝙈
Source/ Artist: 𝚃𝚠𝚒𝚝𝚝𝚎𝚛 AHR_𝚝𝚊𝚝𝚘
𝘍𝘰𝘭𝘭𝘰𝘸 𝘧𝘰𝘳 𝘮𝘰𝘳𝘦 (^ω^)
533181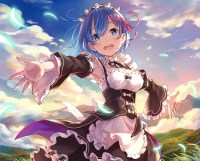 【 Re: Zero 】Fanart || Part 2
Loading...