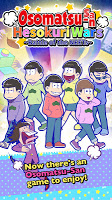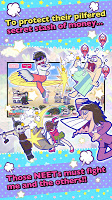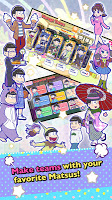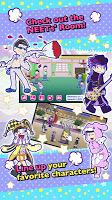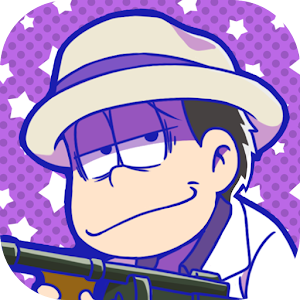 Osomatsu-san Hesokuri Wars~Battle of the NEETs~ | English
Osomatsu-san Hesokuri Wars~Battle of the NEETs~
Developer: avex pictures Inc.
[This game is no longer in operation.]
☞ Other Version(s): Japanese
Osomatsu-san Money Wars
is a classic strategy game where you must help the Matsuno Sextuplets protect their savings from other characters including Iyami, Chibita, Dayon, and others. The game features various new illusrations, and most importantly, the voices of the original anime cast!
Loading...