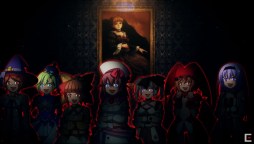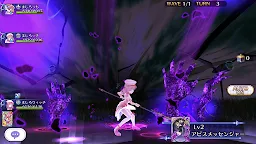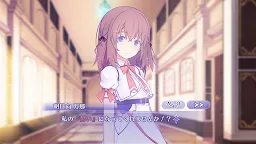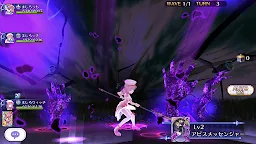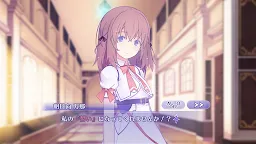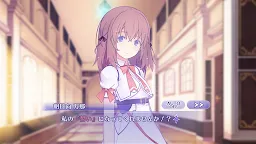 Mashiro Witch – Midnight Marchen | Japanese
ましろウィッチ
Developer: SQUARE ENIX Co.,Ltd.
☞ Other Version(s): Simplified Chinese | Traditional Chinese
Set in a world on the verge of destruction, magic girls band together to prevent the world from its doom. These girls all study at a magic academy. Their job is to kill the monsters that stay at "the Garden".
Loading...