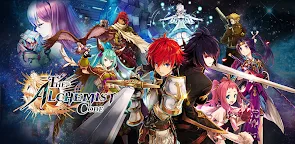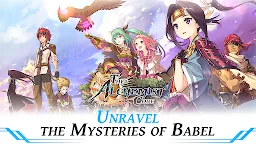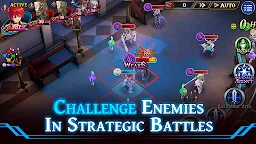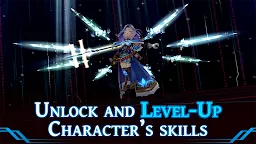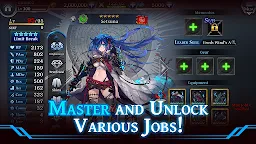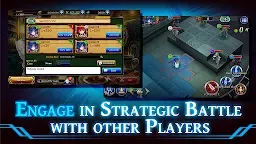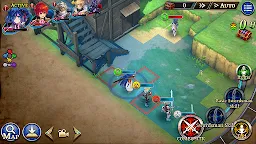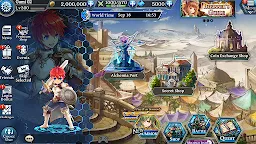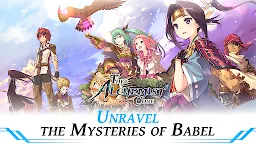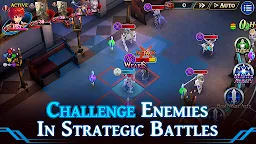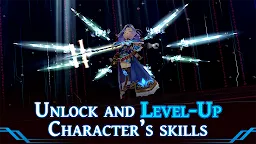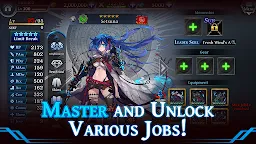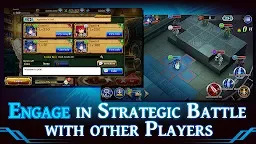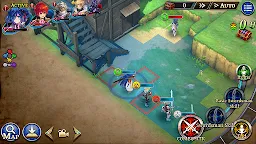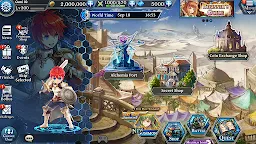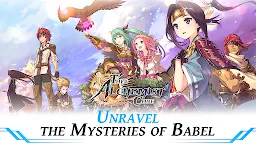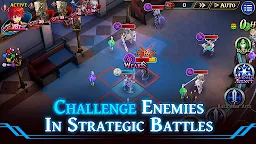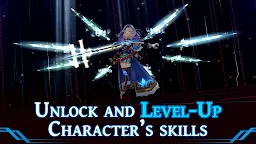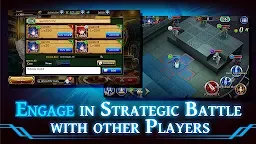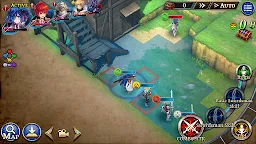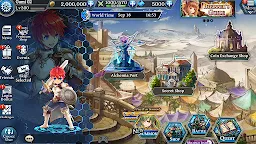 THE ALCHEMIST CODE | English
THE ALCHEMIST CODE
Developer: gumi Inc.
☞ Other Version(s): Traditional Chinese | Japanese | Simplified Chinese

The pinnacle of Japanese Mobile Strategy RPGs enjoyed by millions in Japan, THE ALCHEMIST CODE brings forth an enjoyable mix of genuine tactical elements and a plethora of high quality content - from intense 3D animations to stunning anime-styled cutscenes as well as superb music and voice acting!
Play your cards right - master the arcane power of Alchemy and alter the fate of the world!
FULL-FLEDGED STRATEGY RPG
* Classic turn-based battle system with grid-based movement
* Command strategic units on 3D terrains, consider the difference in elevation and orientation to turn the tides of battles
DEEP CHARACTER CUSTOMIZATION
* Summon, collect and evolve more than 50 beautifully designed characters
* Master a wide selection of Jobs Classes, unlock new abilities and outfits
PLAY WITH AND AGAINST FRIENDS
* Real-time 4P multiplayer co-op - Challenge high-level dungeons with 3 other players
* Put your skills to the test at the Arena! Battle fellow players to climb Daily Arena Rankings and get rewarded
RICH EXPANSIVE CONTENT
* Go on invigorating adventures and traverse through unique landscapes
* Take up exciting Missions and Challenges daily and get fantastic rewards
* Discover intriguing character personalities, gripping backstories and quests
808394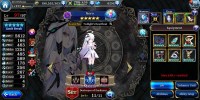 Finally got Nero
Still focusing on Sol's truth seals, his gates are maxed now.
Failed on getting Eins, but at least i got his memento
Gotta be more prepared next time.
332036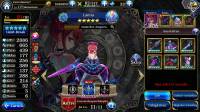 that is My Girl i love Her soo Much
Loading...