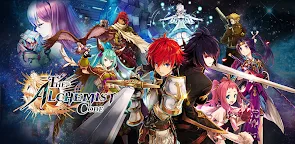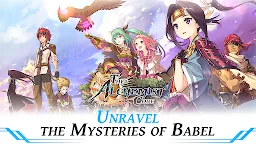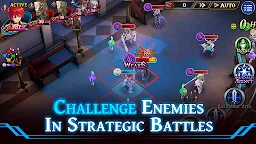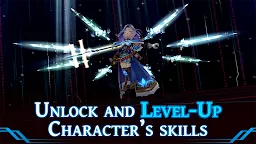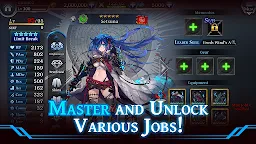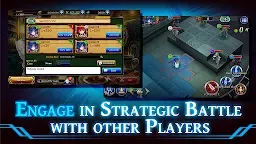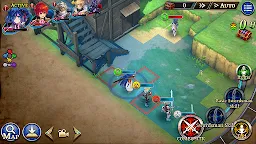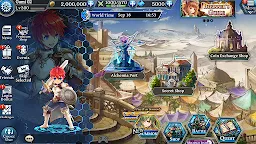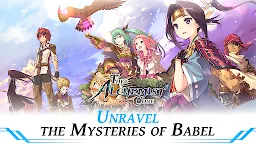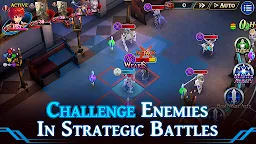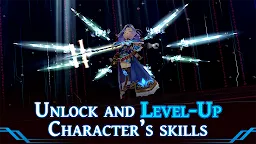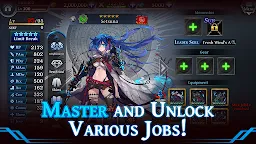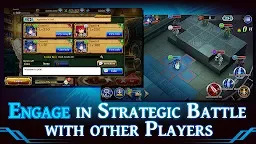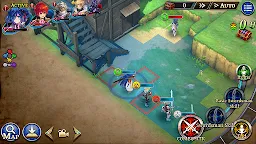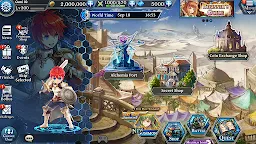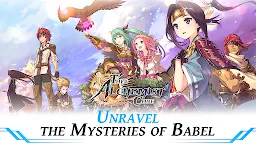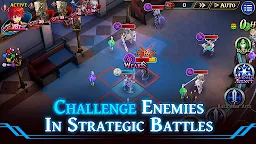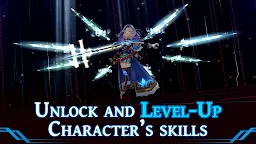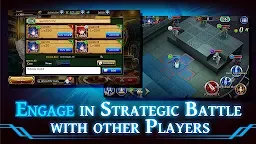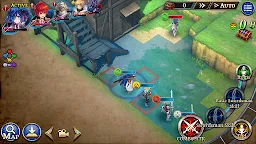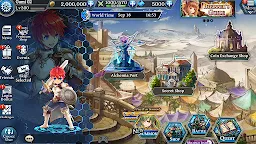 THE ALCHEMIST CODE | English
THE ALCHEMIST CODE
Developer: gumi Inc.
☞ Other Version(s): Traditional Chinese | Japanese | Simplified Chinese

The pinnacle of Japanese Mobile Strategy RPGs enjoyed by millions in Japan, THE ALCHEMIST CODE brings forth an enjoyable mix of genuine tactical elements and a plethora of high quality content - from intense 3D animations to stunning anime-styled cutscenes as well as superb music and voice acting!
Play your cards right - master the arcane power of Alchemy and alter the fate of the world!
FULL-FLEDGED STRATEGY RPG
* Classic turn-based battle system with grid-based movement
* Command strategic units on 3D terrains, consider the difference in elevation and orientation to turn the tides of battles
DEEP CHARACTER CUSTOMIZATION
* Summon, collect and evolve more than 50 beautifully designed characters
* Master a wide selection of Jobs Classes, unlock new abilities and outfits
PLAY WITH AND AGAINST FRIENDS
* Real-time 4P multiplayer co-op - Challenge high-level dungeons with 3 other players
* Put your skills to the test at the Arena! Battle fellow players to climb Daily Arena Rankings and get rewarded
RICH EXPANSIVE CONTENT
* Go on invigorating adventures and traverse through unique landscapes
* Take up exciting Missions and Challenges daily and get fantastic rewards
* Discover intriguing character personalities, gripping backstories and quests
2396556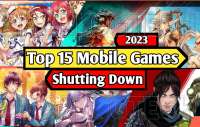 Hello Welcome To The Top Games That Shutdown In Global Server In 2023. Some Most Gaming Company's The Announced Most Popular Games Are Shutdown In 2023.
Read Full Information Here : https://sharkogtech.blogspot.com/2023/02/15-Games-That-Shut-Down-Their-Global-Servers-In-2023.html
ntroduced Top Games List They Are Shutdown In 2023 Games List :

1)Apex Legends Mobile
808394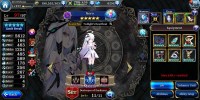 Finally got Nero
Still focusing on Sol's truth seals, his gates are maxed now.
Failed on getting Eins, but at least i got his memento
Gotta be more prepared next time.
Loading...