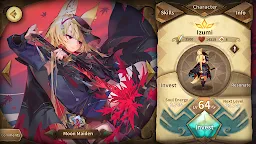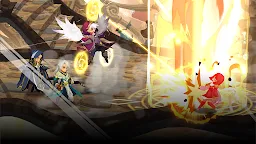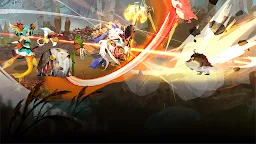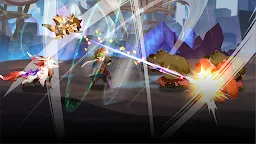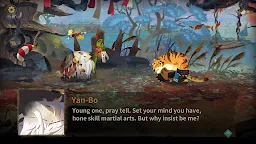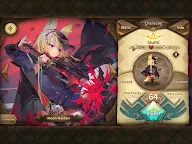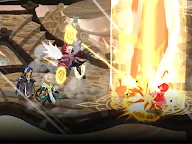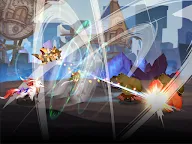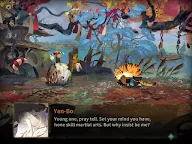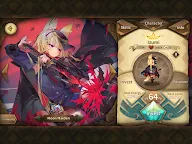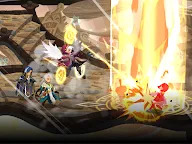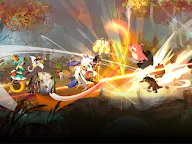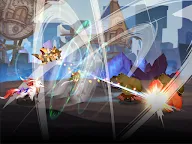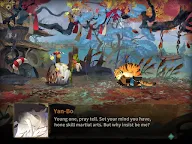 Sdorica sunset
Developer: Rayark International Limited
4 years in development, Rayark Games' latest work challenges the limits of visual design, music performance and storytelling in a Role-playing game!


Legend has it that the world was once pitch black. Humans were puppets of the giant dragon "Sdorica". As a "Watcher", how will you change this world?...

- Visuals
In the colorful and magnificent environment, every single character will be on stage. Experience a picturesque, storybook-like adventure.

- Music
Handled by Chamber Chu, the composer of DEEMO's main soundtrack, a fully orchestrated soundtrack materializes the world note by note.

- Storytelling
Displayed with fully animated cutscenes handcrafted by 2D animators. In addition to the main storyline, the side stories of over 30 characters are woven together to create this grand tale.

- Strategy
Support, Attack and Defense; three classes of characters complement each other. From picking team members to planning a strategy based on the number of blocks on board, enage in exhilarating battles that challenge your tactical mind.


The Book of Bequeathers can display all realities,
but the Book of Bequeathers can't decide all truths.
One for all, all for one.
Their fate is the fate of the world.
Your write your own stories.
So, take a careful look, because you are now a member of this splendid world.



228980
#FeatureGame

since Jojo already famous enough i want to try to give a spotlight to this game, i don't even know if it's really underrated or not but in my place it's SUPER underrated.

game name: Sdorica -sunset-/-mirage- (global ver?)
title: another hidden gem??
desc: let's start recording everyone's story!
editor words: buff & debuff has never been this important...

Loading...