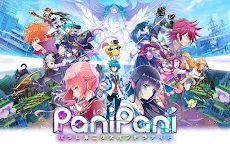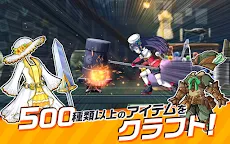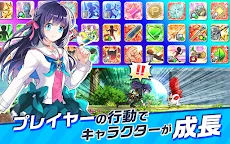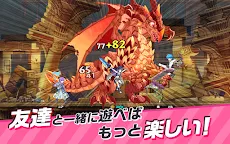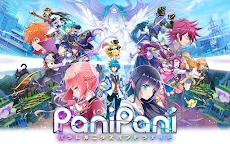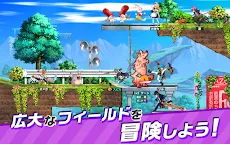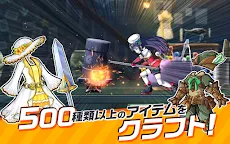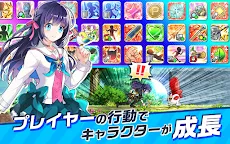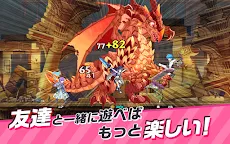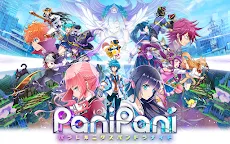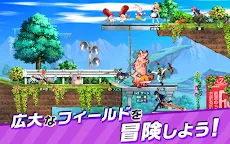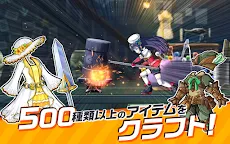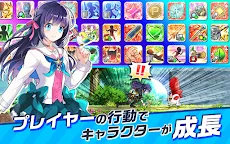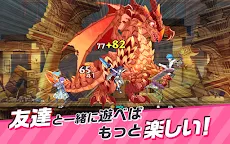 PaniPani
PaniPani -パラレルニクスパンドラナイト-
Developer: COLOPL, Inc.
More from the same developer More
White Cat Project | Japanese

Alice Gear Aegis | Japanese
Disney Tsum Tsum Land | Japanese
[This game is no longer in operation.]
From the developer of Shironeko Project, Colopl, PaniPani is a modern side-scrolling RPG. The story follows 13 high school students who are sent to another dimension for reasons unknown. Players control these students to defeat ememies for collecting materials in exchange for food and gears. The food and gears decide how strong the characters are. It also supports co-op mode.
Loading...