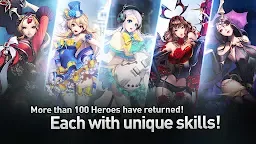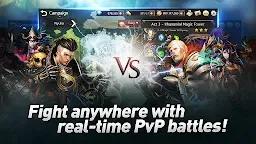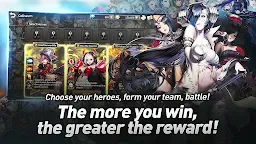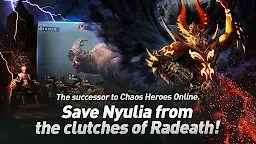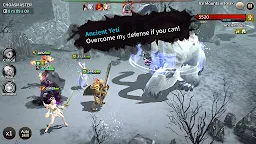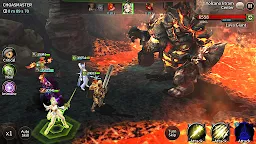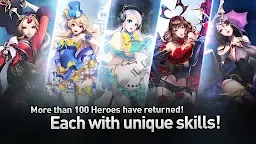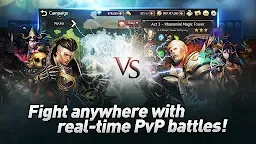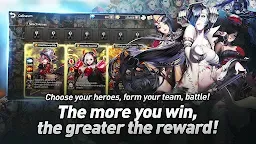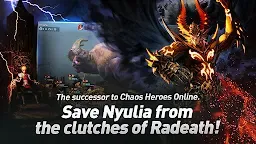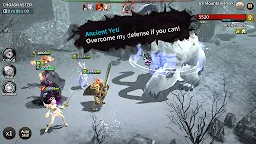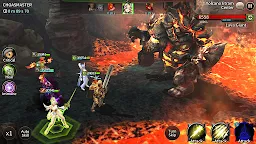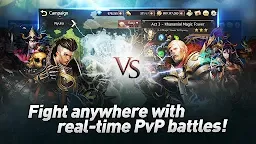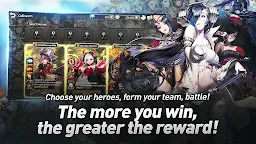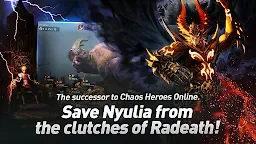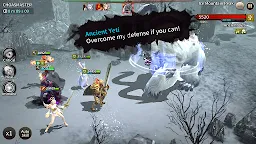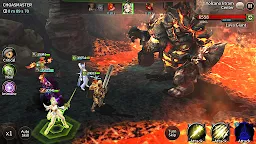 ChaosMasters
Developer: Smilegate Megaport
ChaosMasters is a turn-based RPG for mobile.

Enjoy character progression and even real-time online PVP!
All the fun and strategy of a MOBA in an RPG!
An engrossing storyline continued in the world of Chaos
The vast world and engaging storyline of Chaos have gone mobile. Dive into ChaosMasters and go beyond Chaos!
Fun and exciting mind games and tactics combined with advanced strategies
Use your own strategy with Heroes, Skill Combinations, and Spell/Dispel to win battles! Compete on equal footing with other players using max-enhanced heroes in a battle of pure skill and true mastery.
Heroes in Chaos are coming back in an RPG
The unique heroes of Chaos have returned in an RPG! Collect unique and attractive Heroes and develop them into the finest warriors to save the world from chaos!
Tons of content that unfolds in an expansive world
-Campaigns full of exciting adventures and an engaging storyline of Chaos. Raids offering breathtaking experiences for you and your friends. A variety of PvP modes where you can compete with other players in dynamic battles! Come and join us now!
[Official ChaosMasters Community]
- STOVE: http://page.onstove.com/chaosmastersglobal/en/main
- Facebook: https://www.facebook.com/ChaosMastersGlobal/
[Contact Customer Support]
- Settings > STOVE > Customer Support
- chaosmasters@smilegate.com
[Configuring Permissions]
ChaosMasters requires some permissions on your device for seamless gameplay.
- [Storage Space] permission for storing game data in external storage such as an SD memory card
* Phrases used in [ ] may differ based on the device and OS version
Loading...