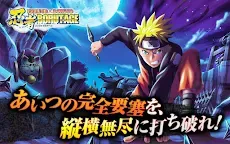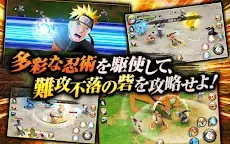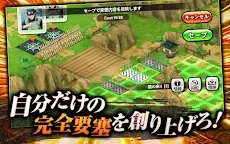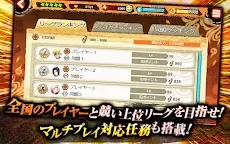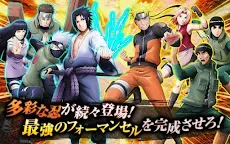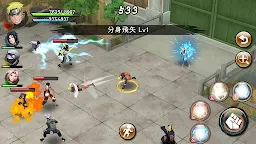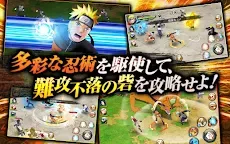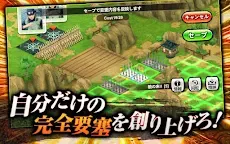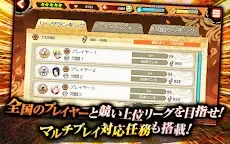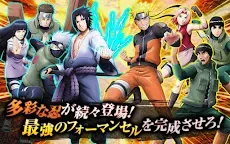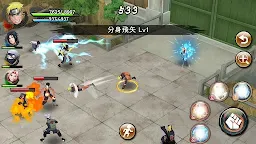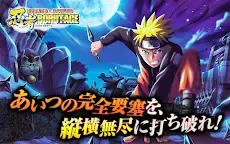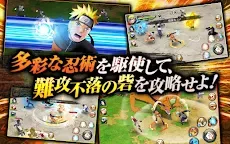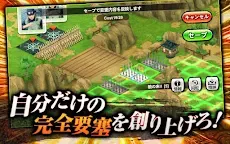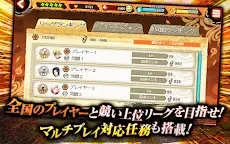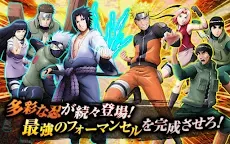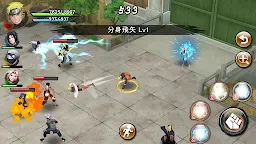 NARUTO X BORUTO NINJA BORUTAGE | Japanese
NARUTO X BORUTO 忍者BORUTAGE
Developer: BANDAI NAMCO Entertainment Inc.
☞ Other Version(s): Global
NARUTO X BORUTO NINJA BORUTAGE
/
NARUTO X BORUTO NINJA VOLTAGE
is an action strategy game themed on Naruto the manga series. In Ninja Borutage, characters from both Boruto: Naruto Next Generations and Naruto are playable. The gameplay involves actions and strategies. Players have to build their own forts and attack any rival forts with splendid moves shown in the anime. Online co-op is also available.
How to Bind Your Account: https://en-news.qoo-app.com/21183/qoo-guide-bind-naruto-borutage-account/
#Sacrifice Neji
Loading...