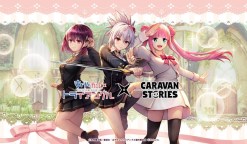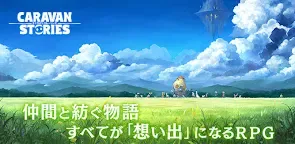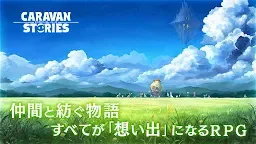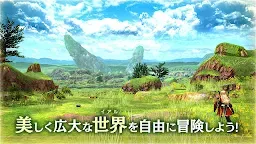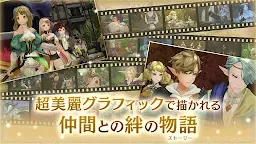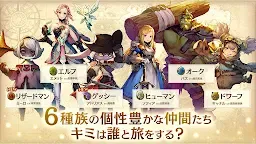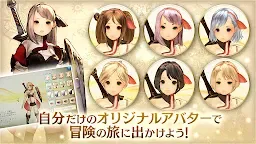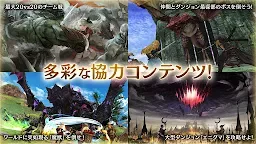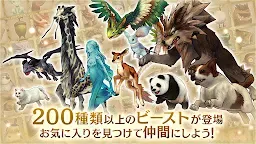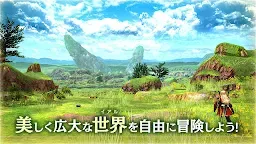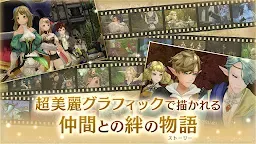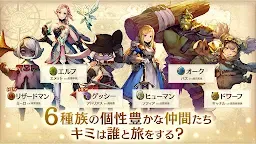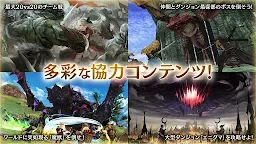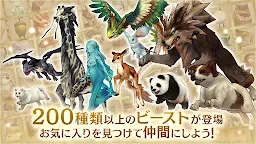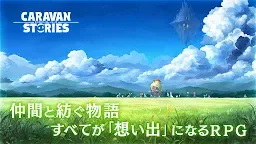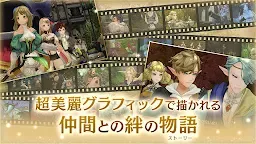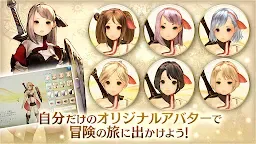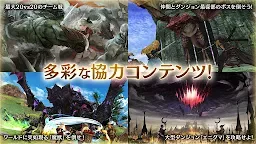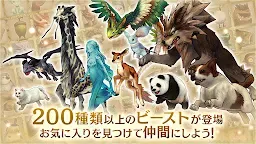 Caravan Stories | Japanese
Caravan Stories
Developer: Aiming Inc.

삼국지를 품다 : 오호대장군

IRIS‧ORIGIN

MMORPG INFINITY-2

Seven Knights ll|Korean
☞ Other Version(s): Korean | Traditional Chinese
Six races, human, Orc, Dwarf, Elf, Geshi, and Lizardman have spent years to rebuild their homeland that was once devastated by wars. Just when peace finally arrives again, demons are sent from the sky through a mysterious crack.
Players will be able to choose one out of the races above and a job among many choices to battle against monsters. A few highlight features include day-night cycle, breeding of beasts and characters, cooperative gameplay and competitive battles.
Loading...