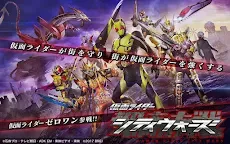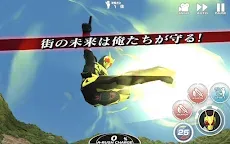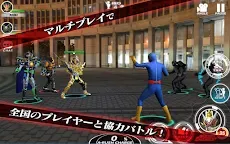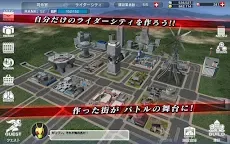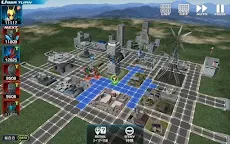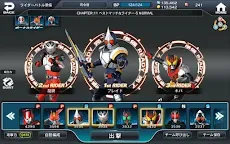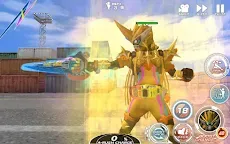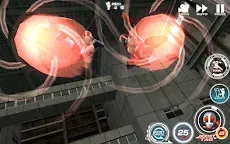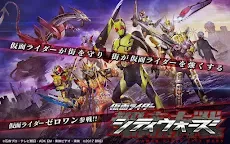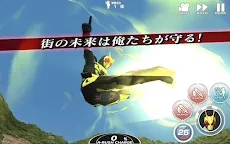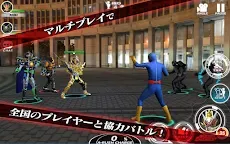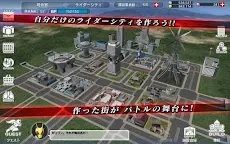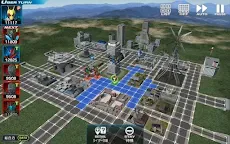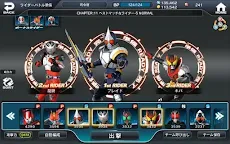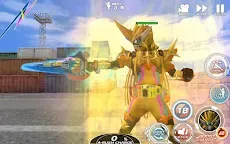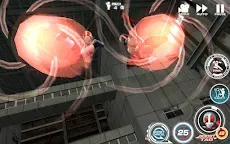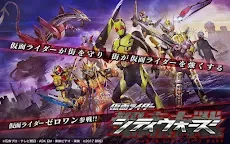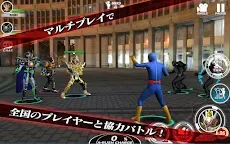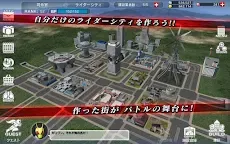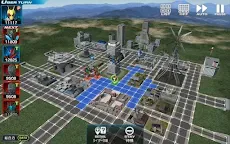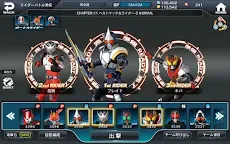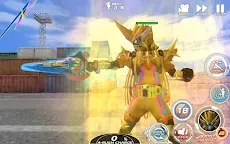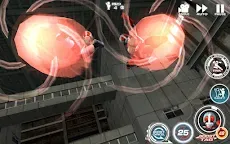 Kamen Rider: City Wars
Kamen Rider: City Wars
Developer: BANDAI NAMCO Entertainment Inc.
[This game is no longer in operation.]
[The game server will be shut down on 29 Mar 2021. ]

Kamen Rider: City Wars is a mobile action and simulation game where players defeat enemies to gather materials to improve their city, which in turn strengthens the Kamen Riders.
[Beginners' Guide]
[Read More Reviews]
■ Watch 3D Kamen Riders in action!
Tap and flick to defeat enemies. Watch beautiful form change and cool finish moves!
■ Make your own city!
Customise your own Rider City with buildings and facilities from the TV series!
■ Nostalgic theme songs!
Fight as you listen to the tunes from all the Kamen Rider shows - from the oldest Kamen Rider to the latest Kamen Rider ZI-O!
Click here to the official website of Kamen Rider: City Wars:
link
Loading...