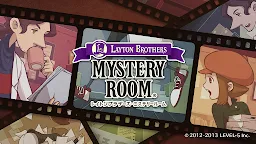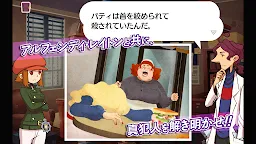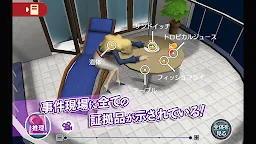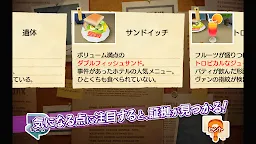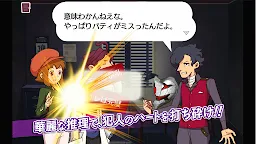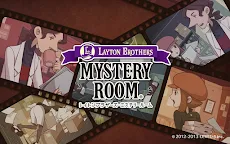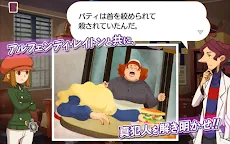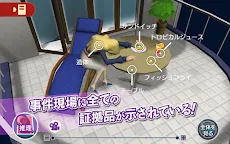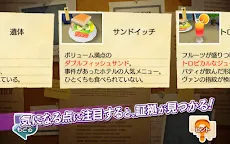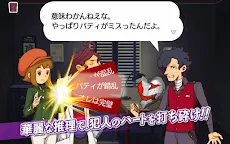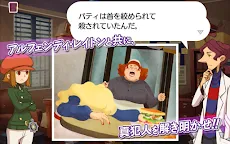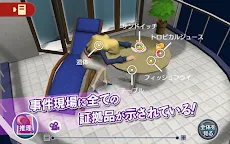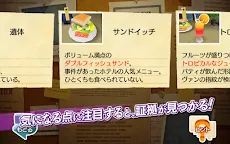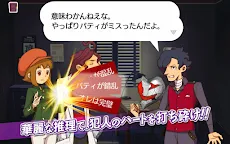 LAYTON BROTHERS MYSTERY ROOM | Japanese
LAYTON BROTHERS MYSTERY ROOM
Developer: LEVEL-5 Inc.
☞ Other Version(s): English
[The first two chapters of this game is free, a payment is required to unlock further content]
Genius investigator, Inspector Alfendi Layton and his newly assigned assistant, Detective Constable Lucy Baker, research only the most extraordinary cases in the "Mystery Room" deep within Scotland Yard. Investigate the evidence, find the contradictions, and unravel the truth that lies shrouded in mystery!
Loading...