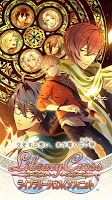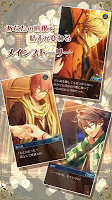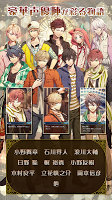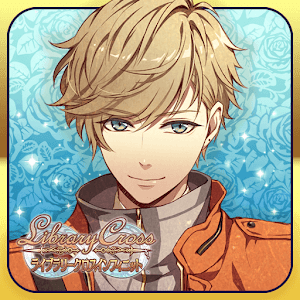 LibraryCross∞
ライブラリークロスインフィニット
Developer: Wright Flyer Studios, Inc.
[This game is no longer in operation.]
The game server was shut down on

January 8, 2019.
Produced by otome game label Otomate, LibraryCross∞ is a crazily huge crossover between many of the developer's works, including Amnesia, Hakuoki, Norn9, Beast and Princess, Welcome to Fukujuro, and Yunohana SpRING!. Featuring nine original characters, the heroine is a medical student who finds herself locked up in a mysterious place upon waking up. Having only a strange white book and a clock, she will have to choose between following the instructions in the book to escape, or to die in that room once the clock hits 13:00.
Loading...