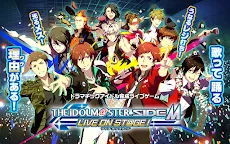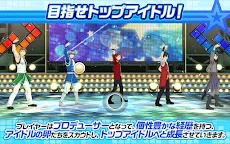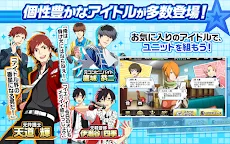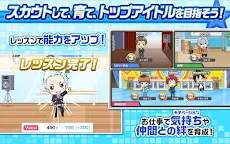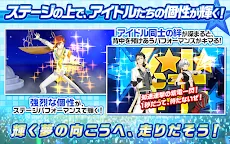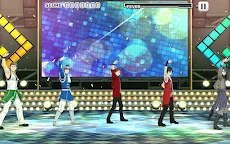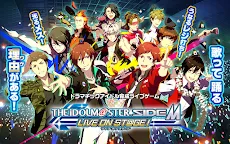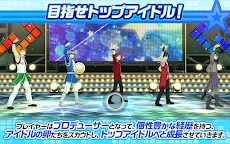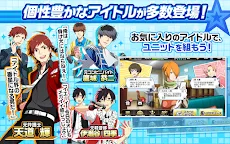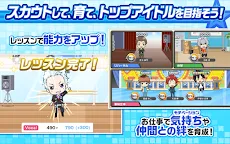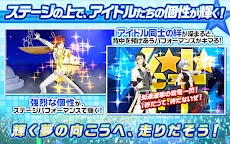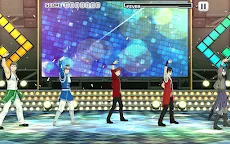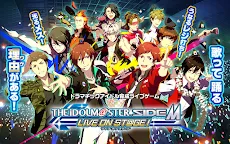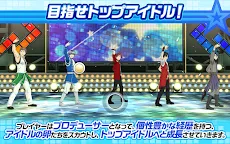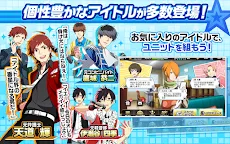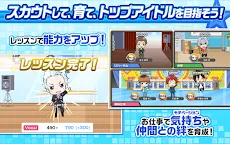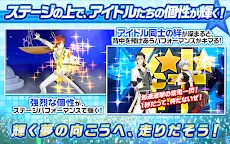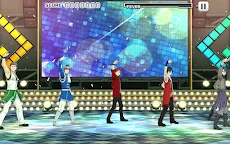 THE iDOLM@STER SideM: LIVE ON ST@GE! | Japanese
THE iDOLM@STER SideM: LIVE ON ST@GE!
Developer: BANDAI NAMCO Entertainment Inc.
[This game is no longer in operation.]
[The game server has been shut down on 31/08/2021. ]

Similar to other mobile games from
THE iDOLM@STER
,
SideM: LIVE ON ST@GE
! is a rhythm title that involves producing of idols who start fresh and rise to stardom through trainings. There are about 40 idols, featuring members from groups below:
• Jupiter
• Dramatic Stars
• Altessimo
• Beit
• W
• Frame
• Sai (彩)
• HighxJoker
• Shinzoku Ikkon (神速一魂)
• Cafe Parade
• Mofumofuen (もふもふえん)
• S.E.M
• The Kogado (THE 虎牙道)
• F-Lags
• Legenders
1468769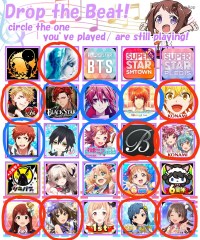 #Rhythm_Game_Bingo
BLUE circles : STILL Playing
(+ensemble stars; +hypnosis mic; +project sekai; +twisted wonderland; +argonavis; +the idolm@ster sideM:growing stars; +honeyworks premium live)

RED circles : HAVE Played
(+voez; +d4dj; +arcaea; +anidol idols)
Loading...